Play isn't just for kids. Creative collaborations are a form of self-empowerment. I'm passionate about creative freedom. I like the idea of developing a character or fantasy around a person and exploring the personality through photography. If you have an idea you'd like to bring to life, let's discuss a collaboration.
The Men of the West are a dark, behatted choir of blokes who in their musical oeuvre valiantly attempt to redefine the predicament of the modern man while attempting to scale the peaks of pointless grandeur and poignant pathos.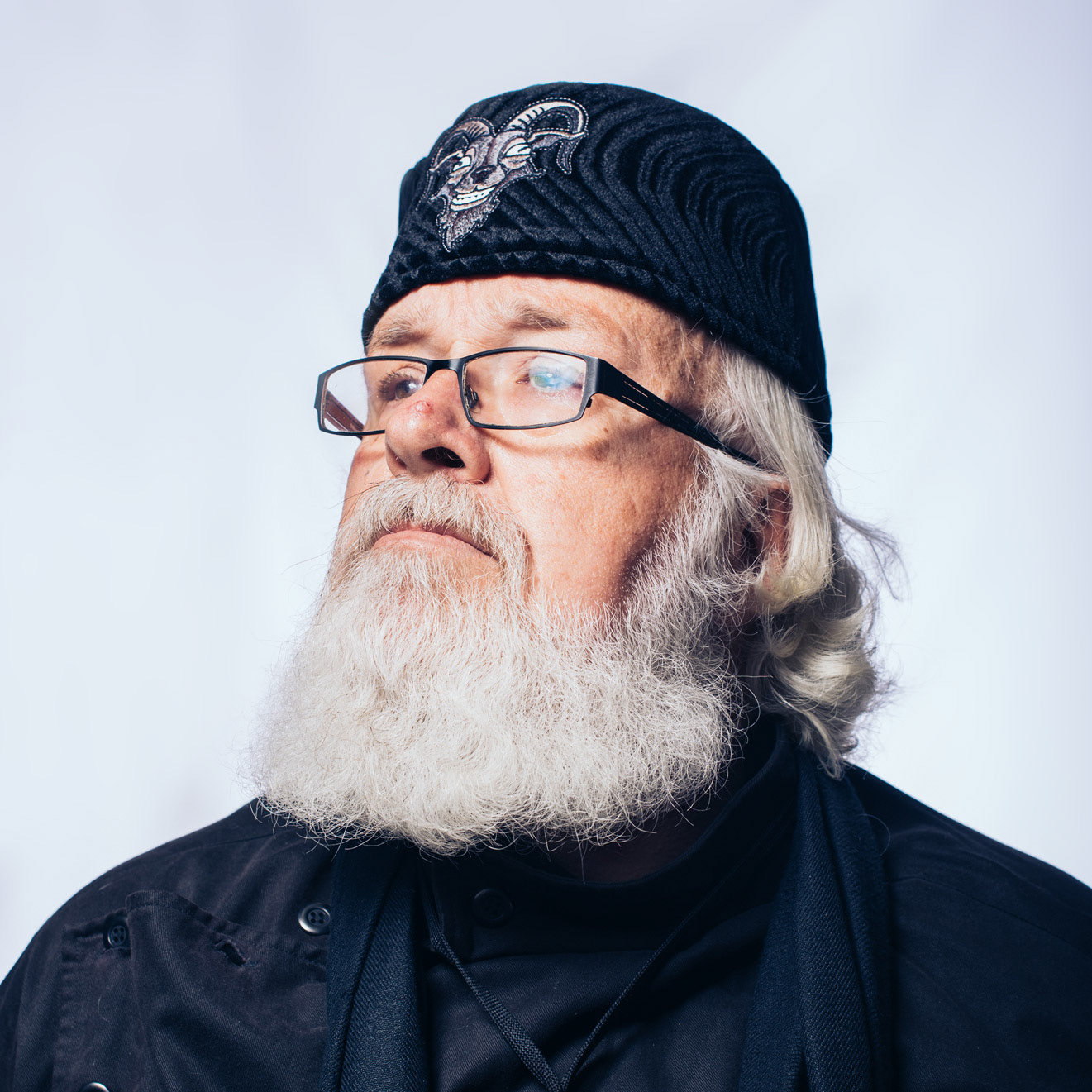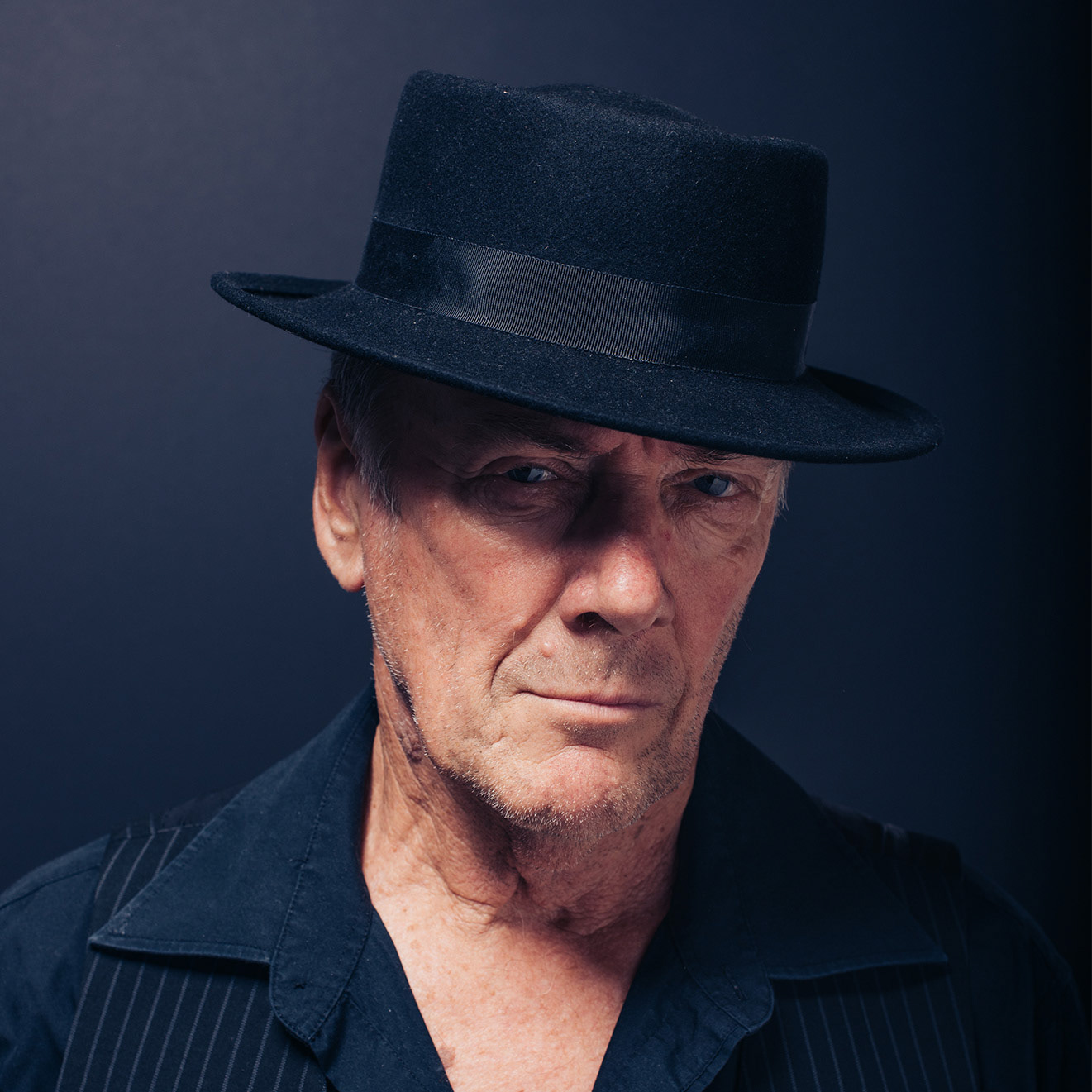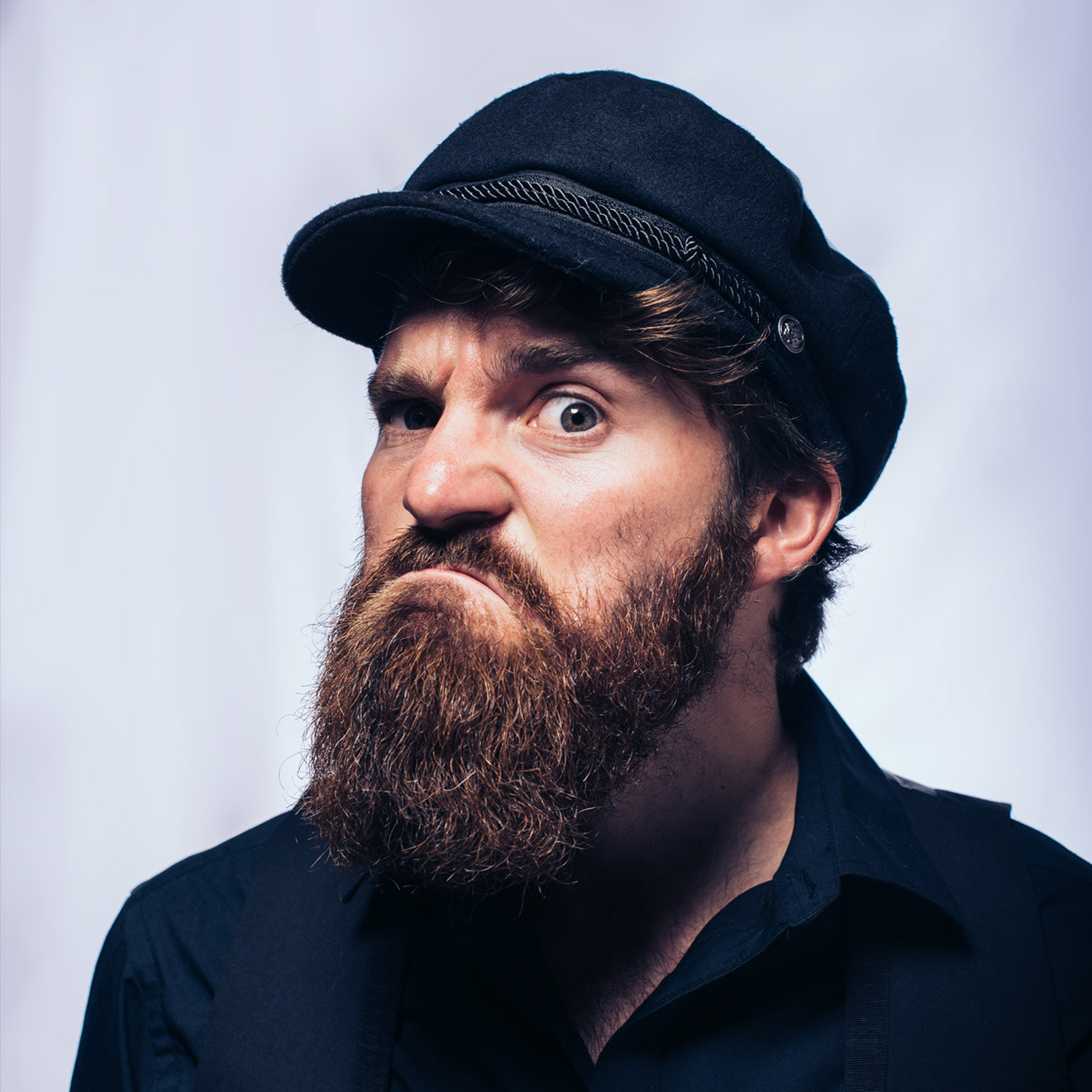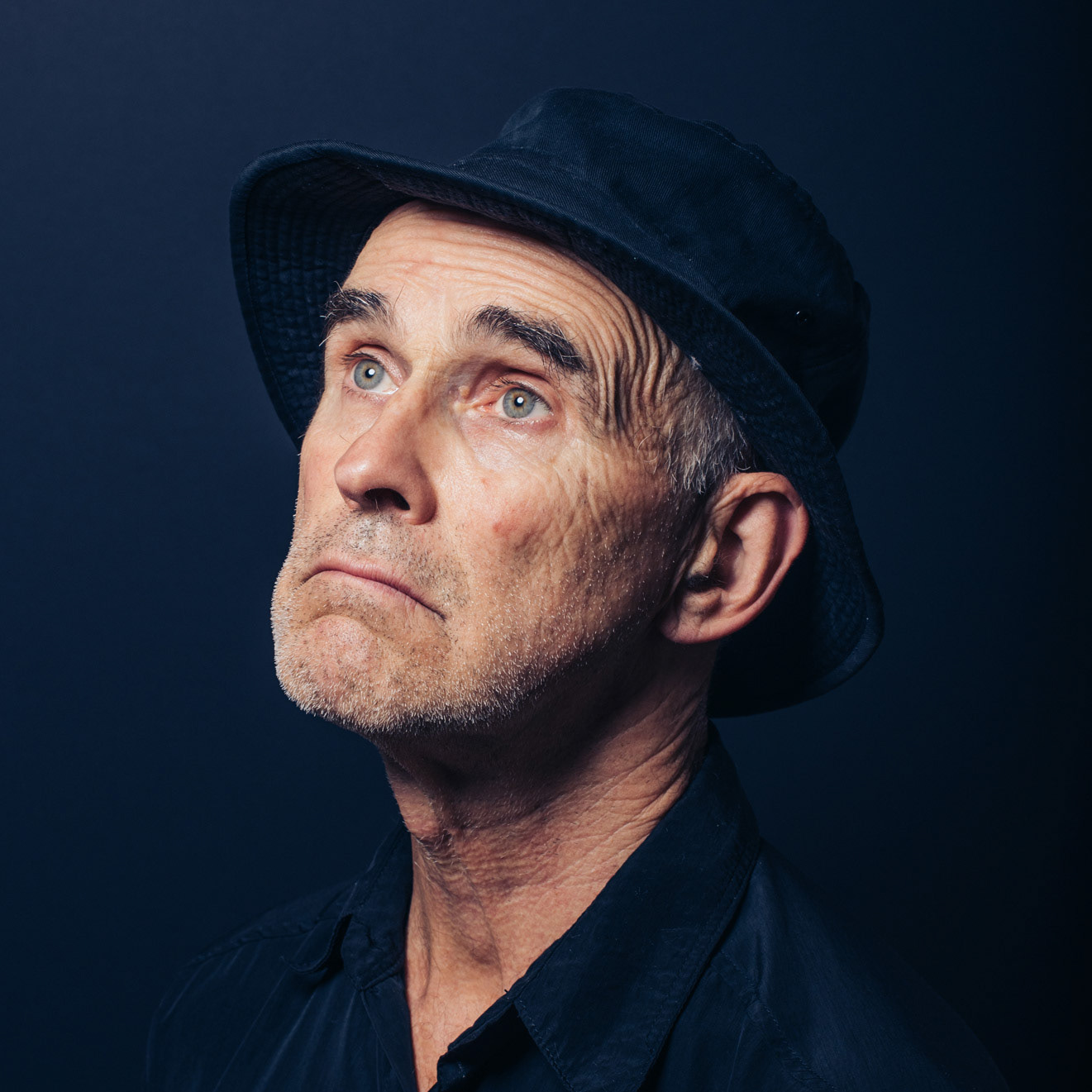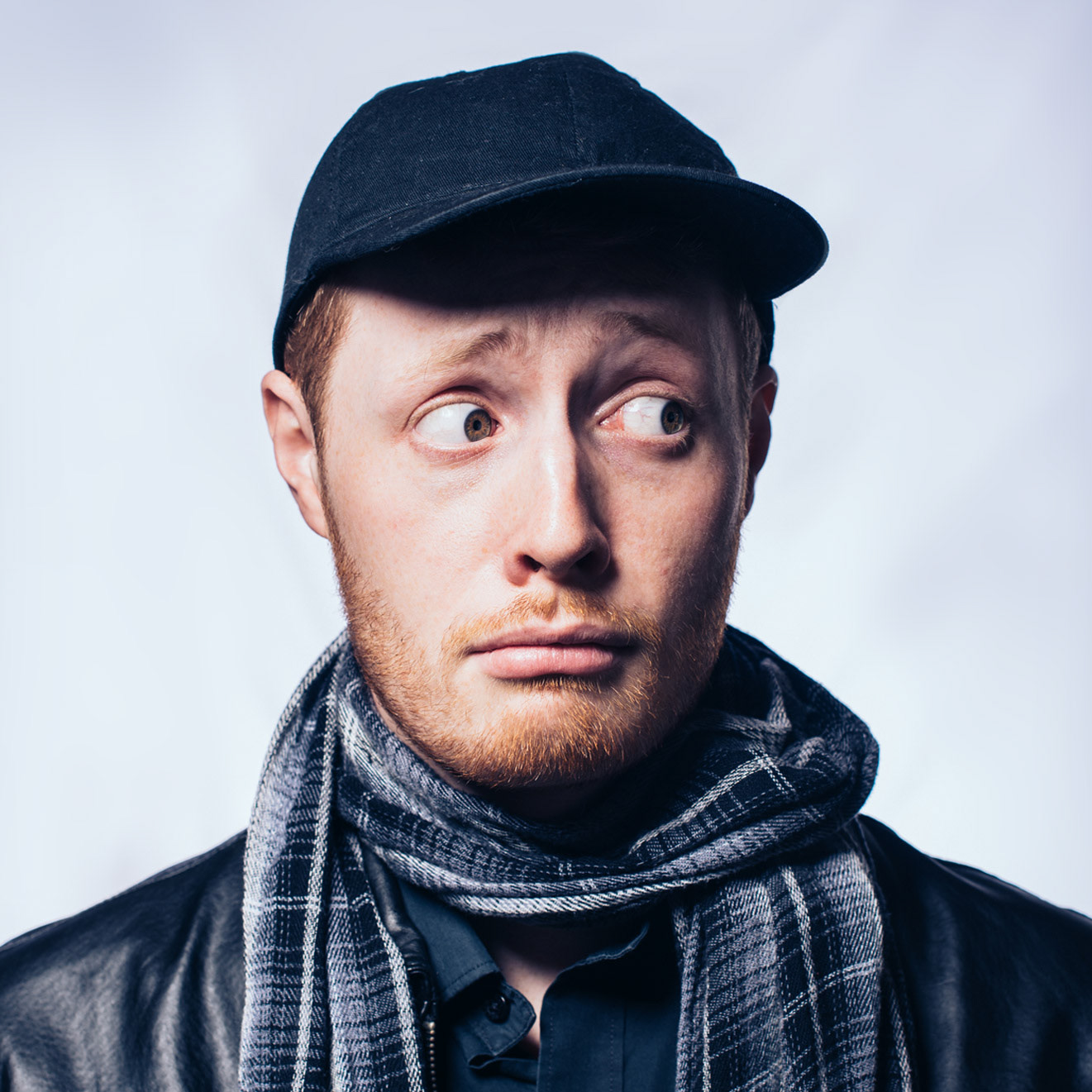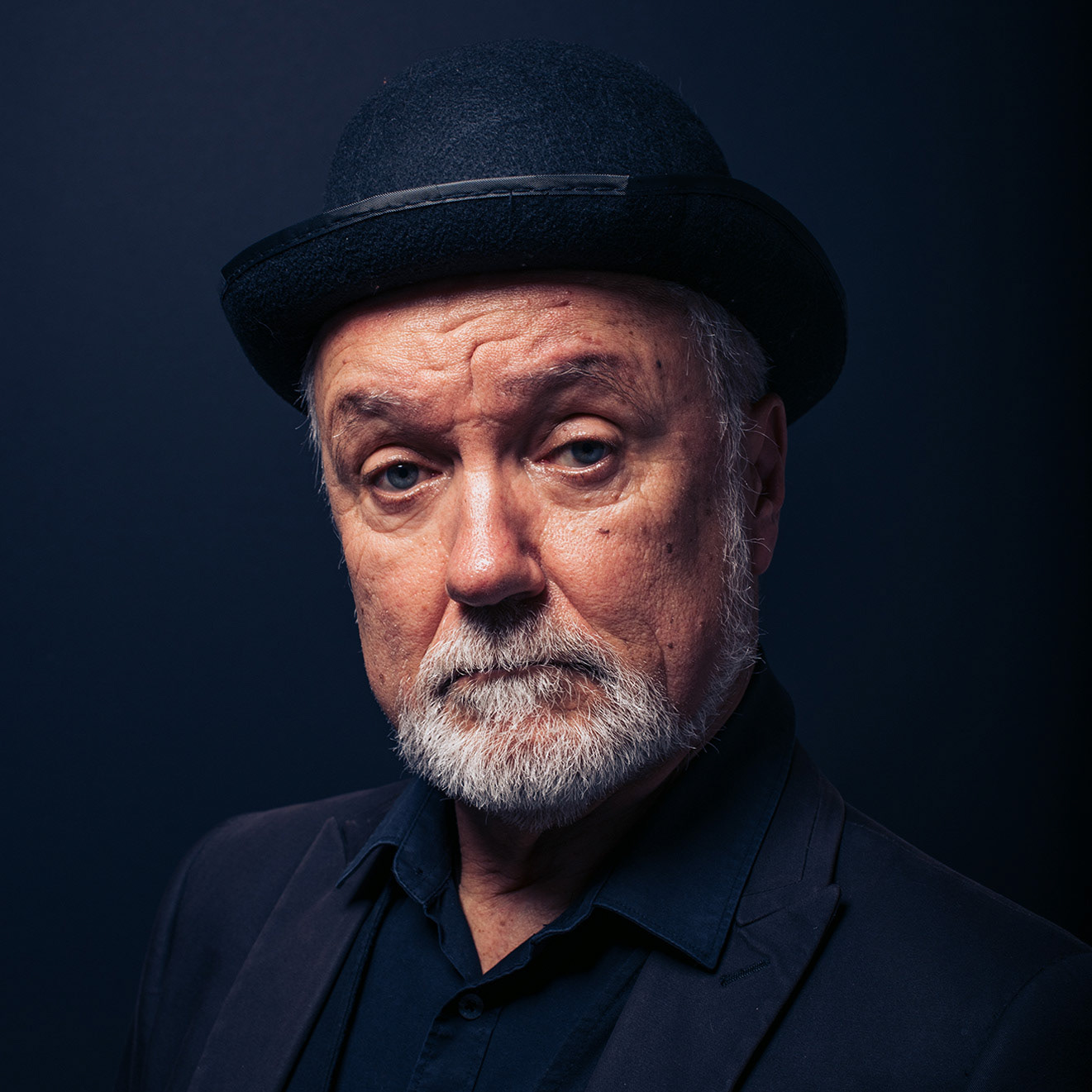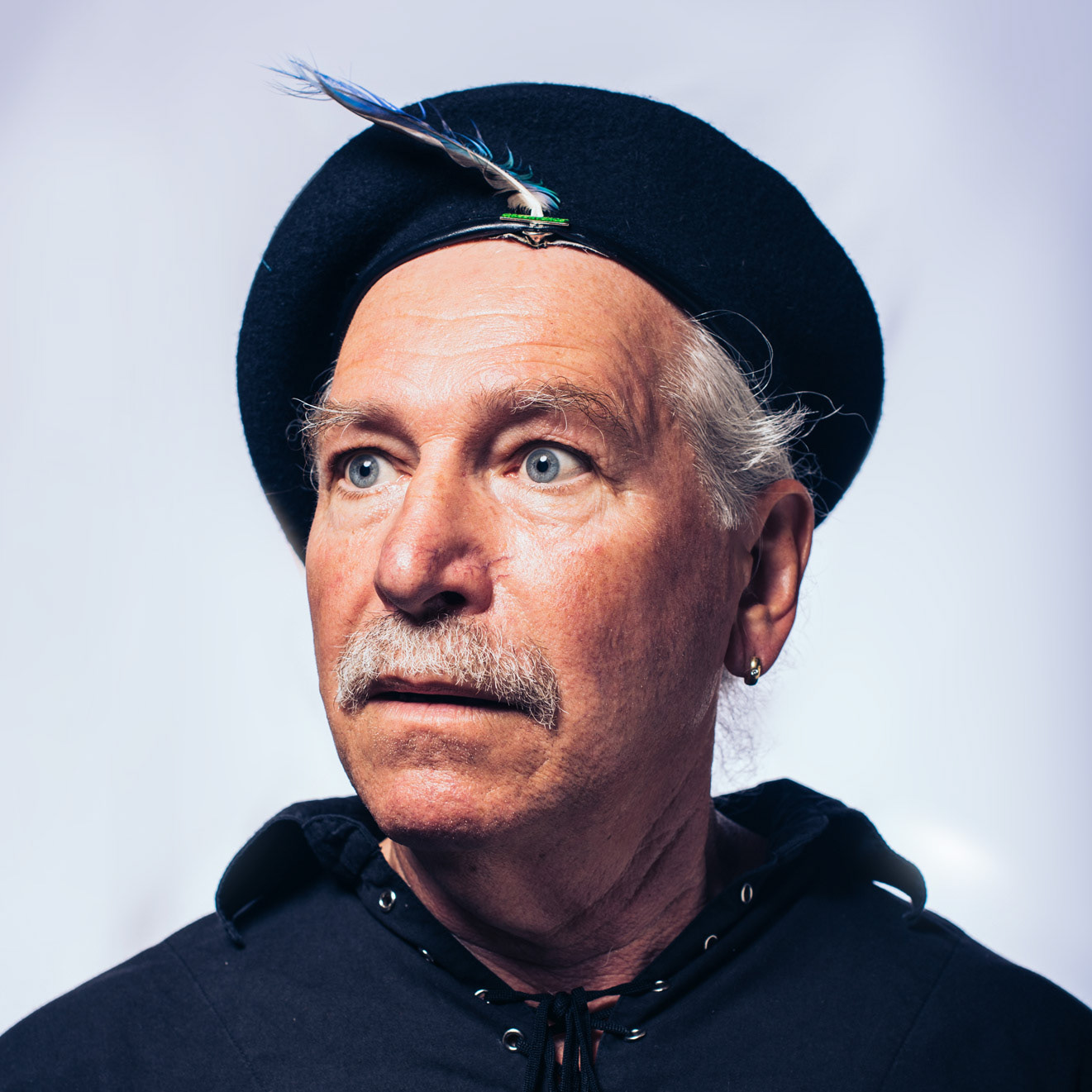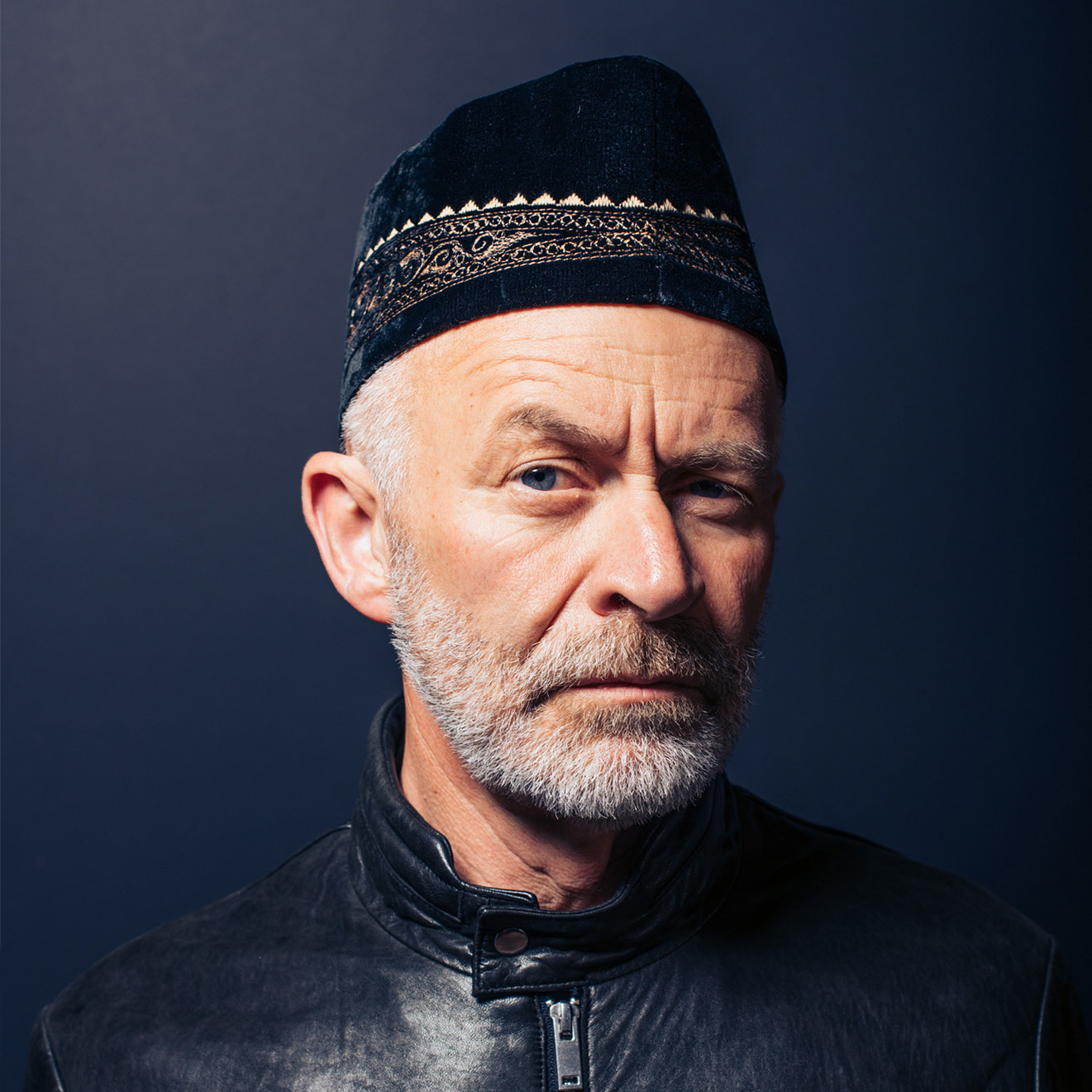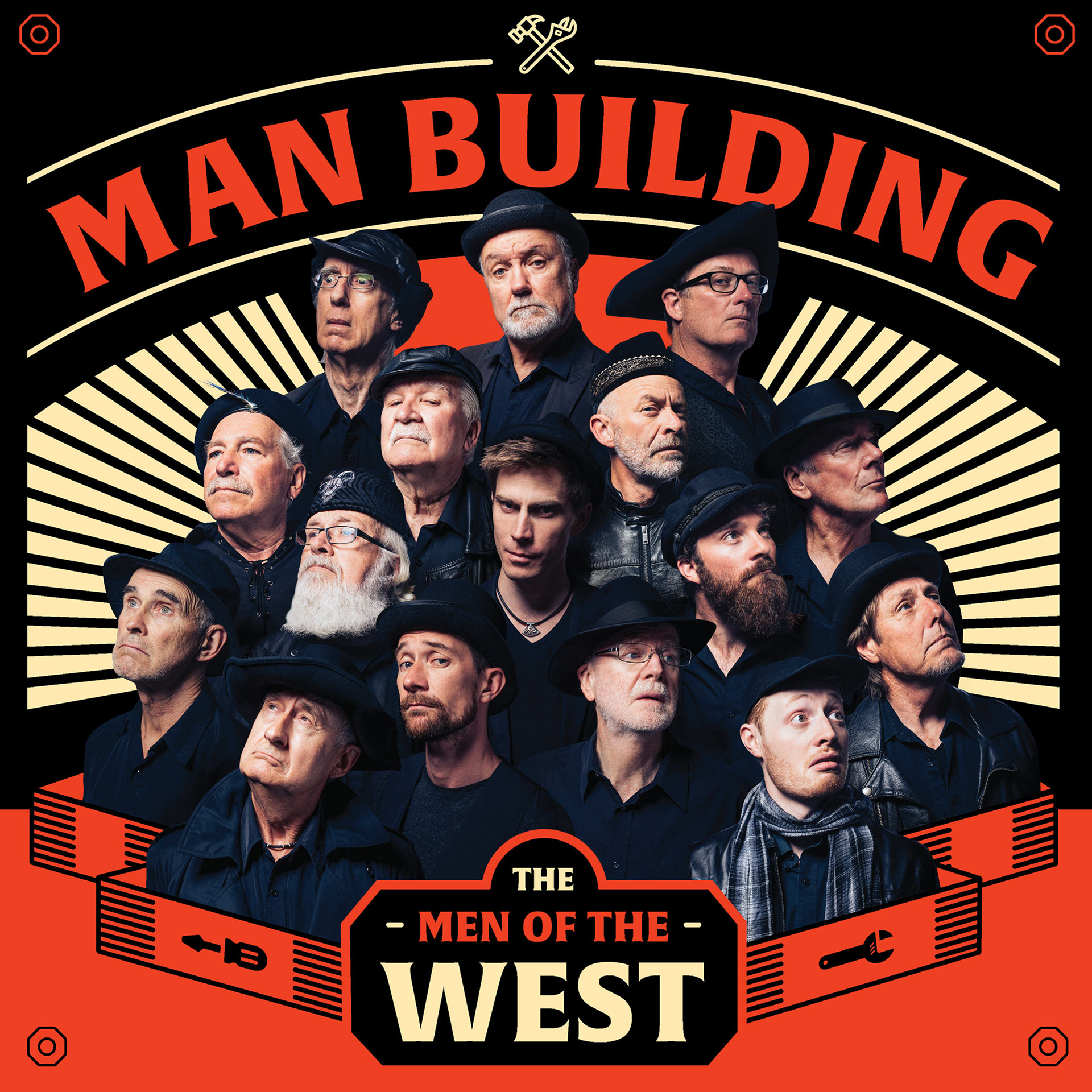 _
Kathryn Rollins - Artist

Kathryn Rollins is a multidisciplinary artist, creative midwife and sensual embodiment coach. I captured her sensuously channeling her inner dark beauty whilst bathed in ethereal light.