Play isn't just for kids. Creative collaborations are a form of self-empowerment. I'm passionate about creative freedom. I like the idea of developing a character or fantasy around a person and exploring the personality through photography. If you have an idea you'd like to bring to life, let's discuss a collaboration.
_
Friend Shane Devries wanted to recreate a photo of himself as a young boy with a flower crown.
The intimate portraits represent his journey coming to terms with his true self <3.
Model: Shane Devries|Florist:
kDesigns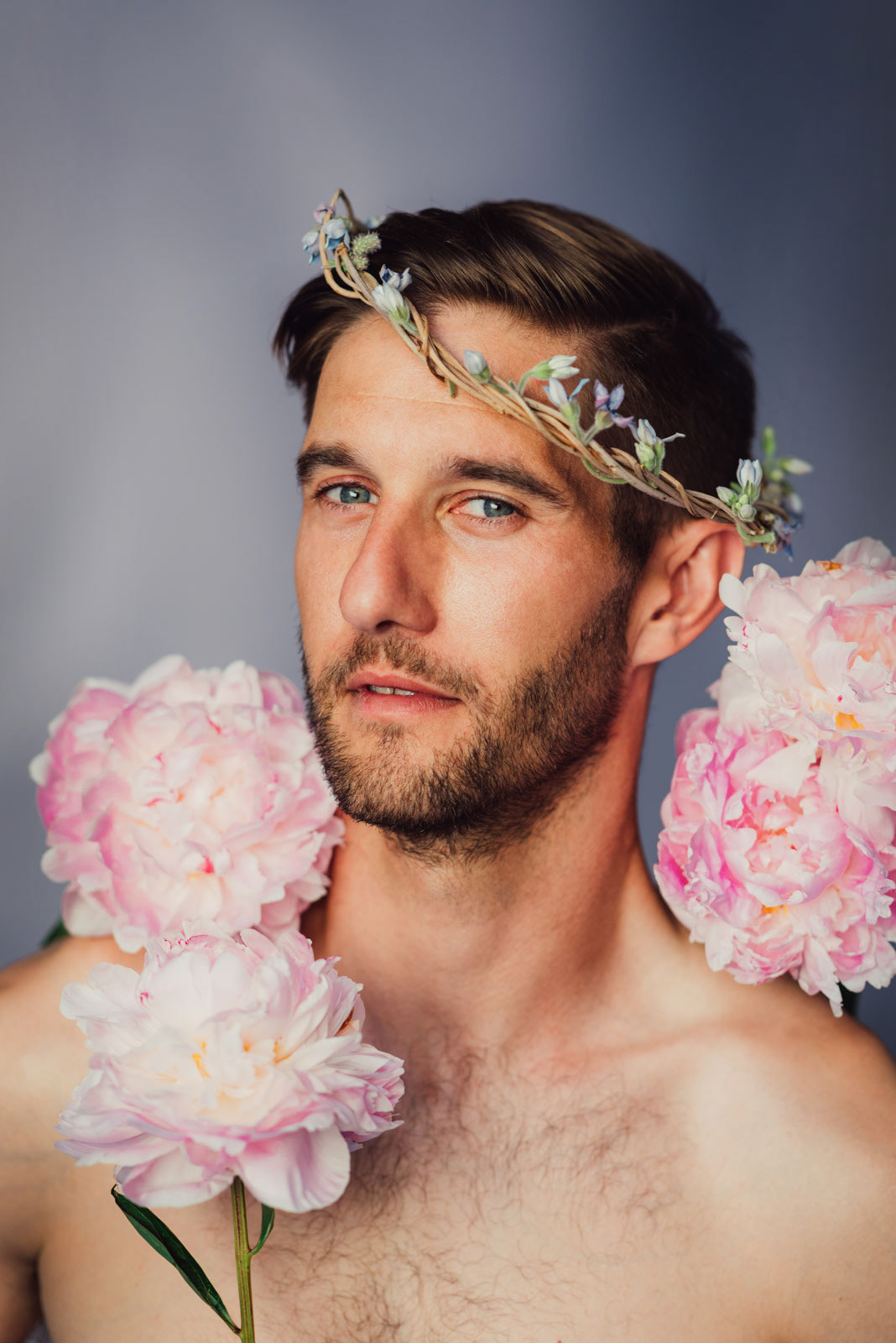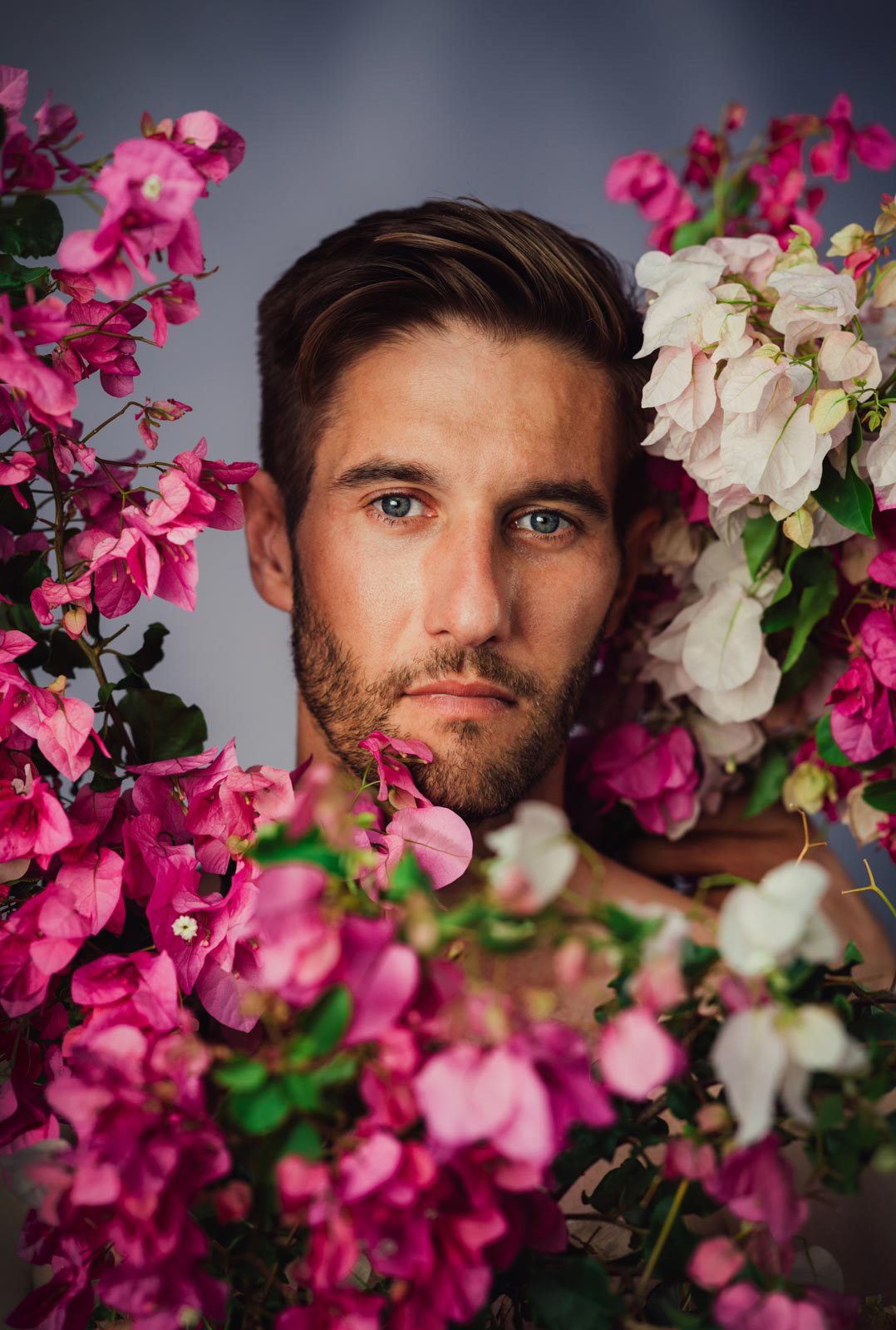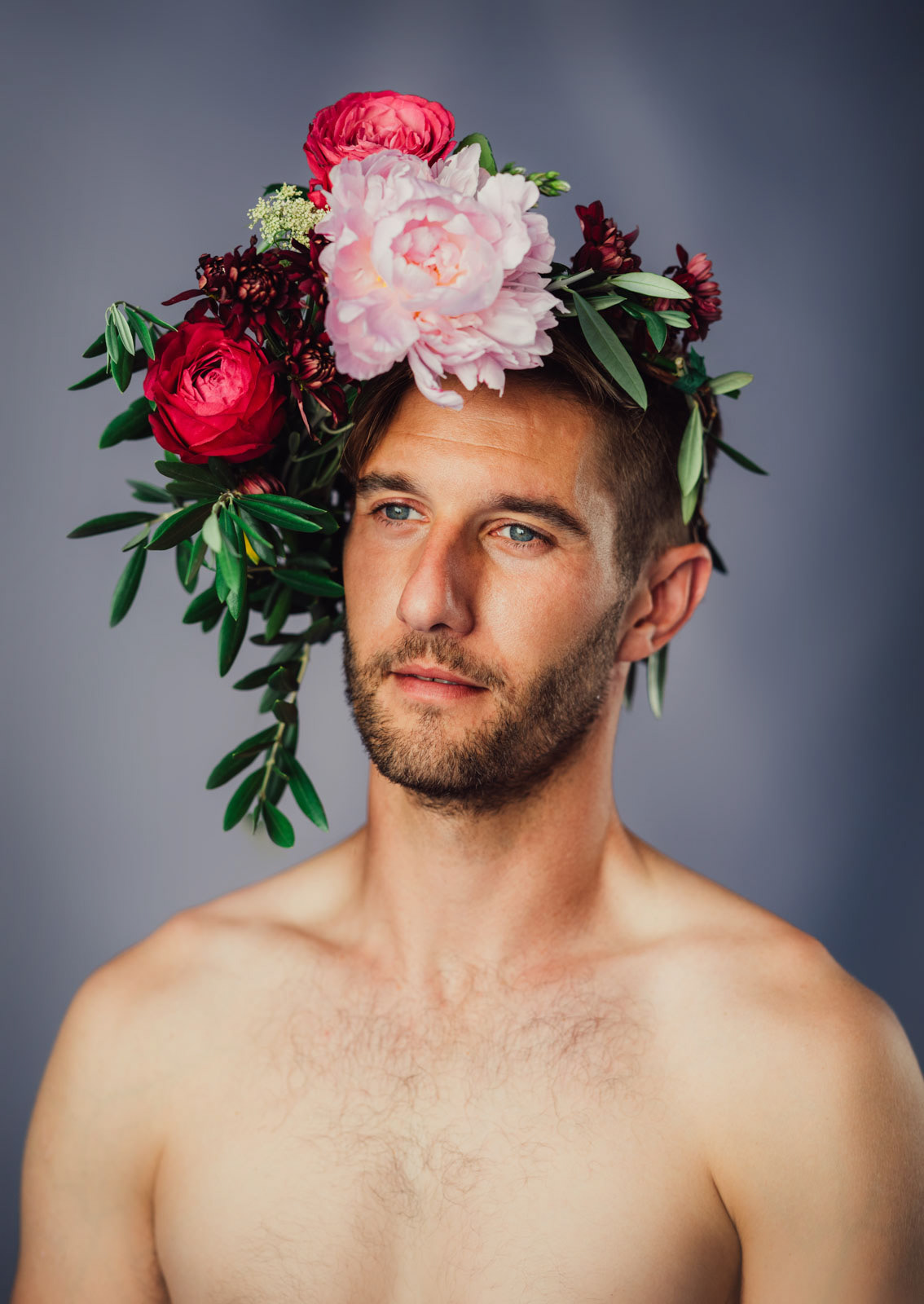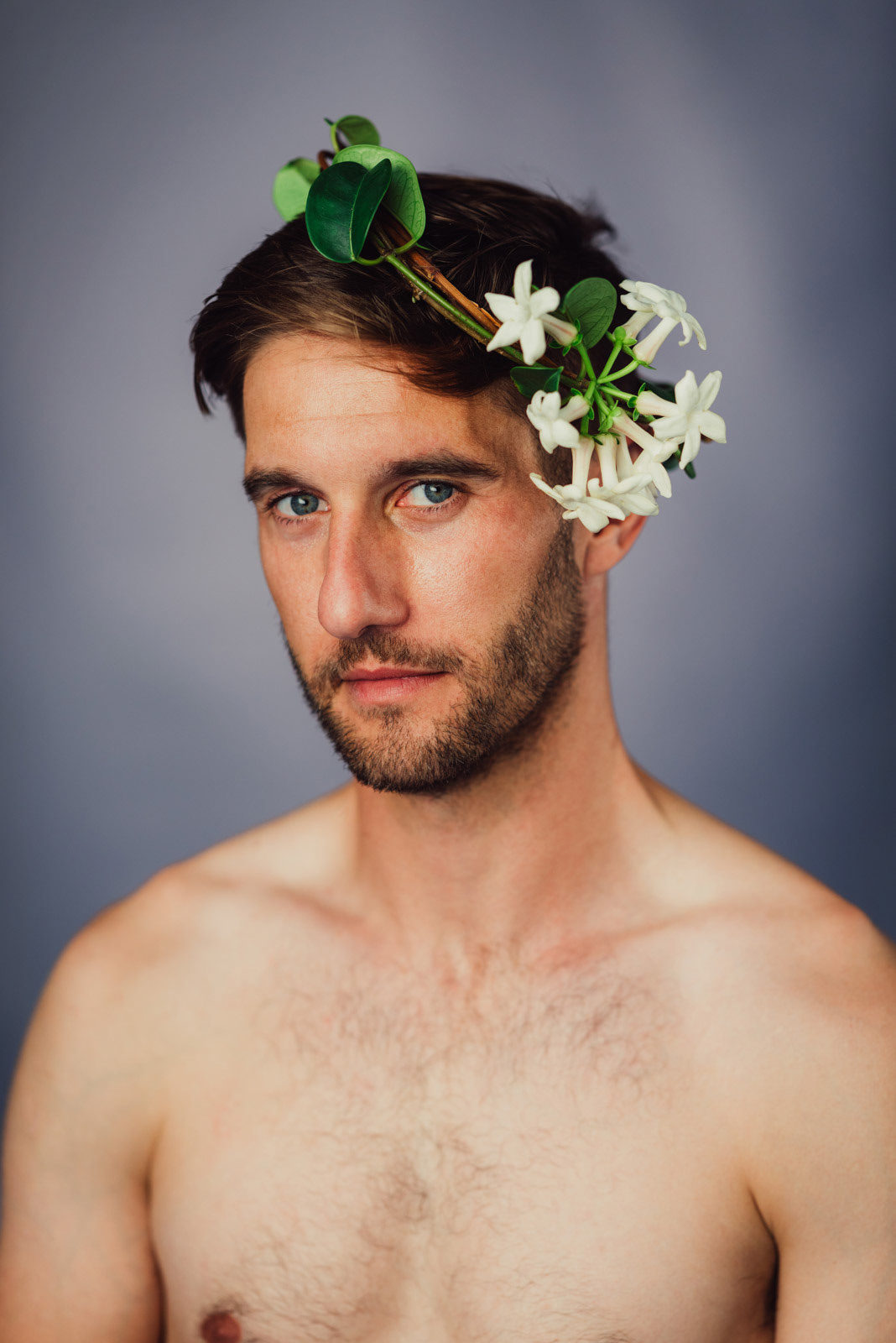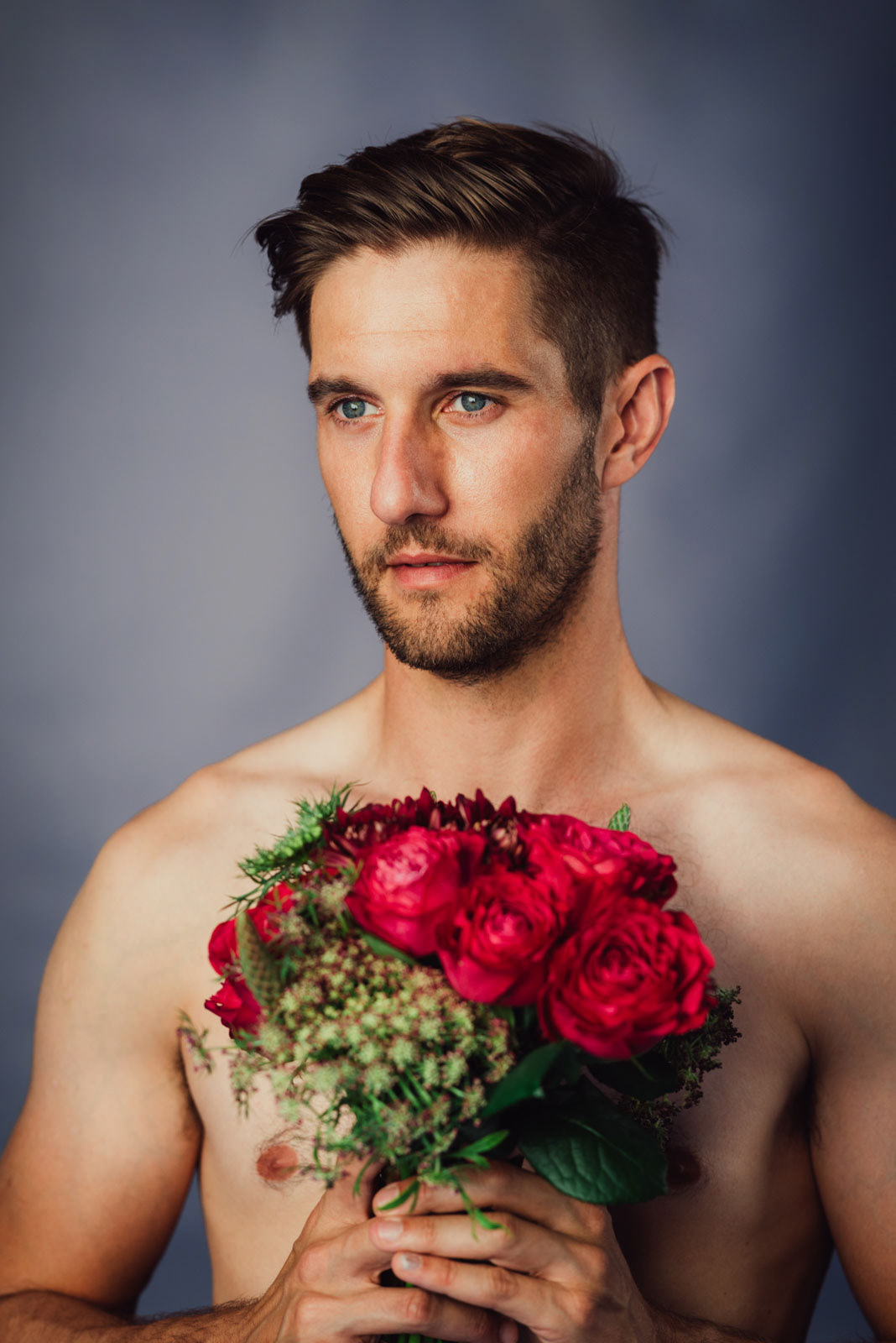 _
The Secret Garden - A place to get lost...
Verging on a fashion shoot, my friend Vic and I collaborated at the this well known Perth location to create beautiful images of a woman transforming from pagan beauty to dark witch.
Model: Victoria Saunders |Florist:
kDesigns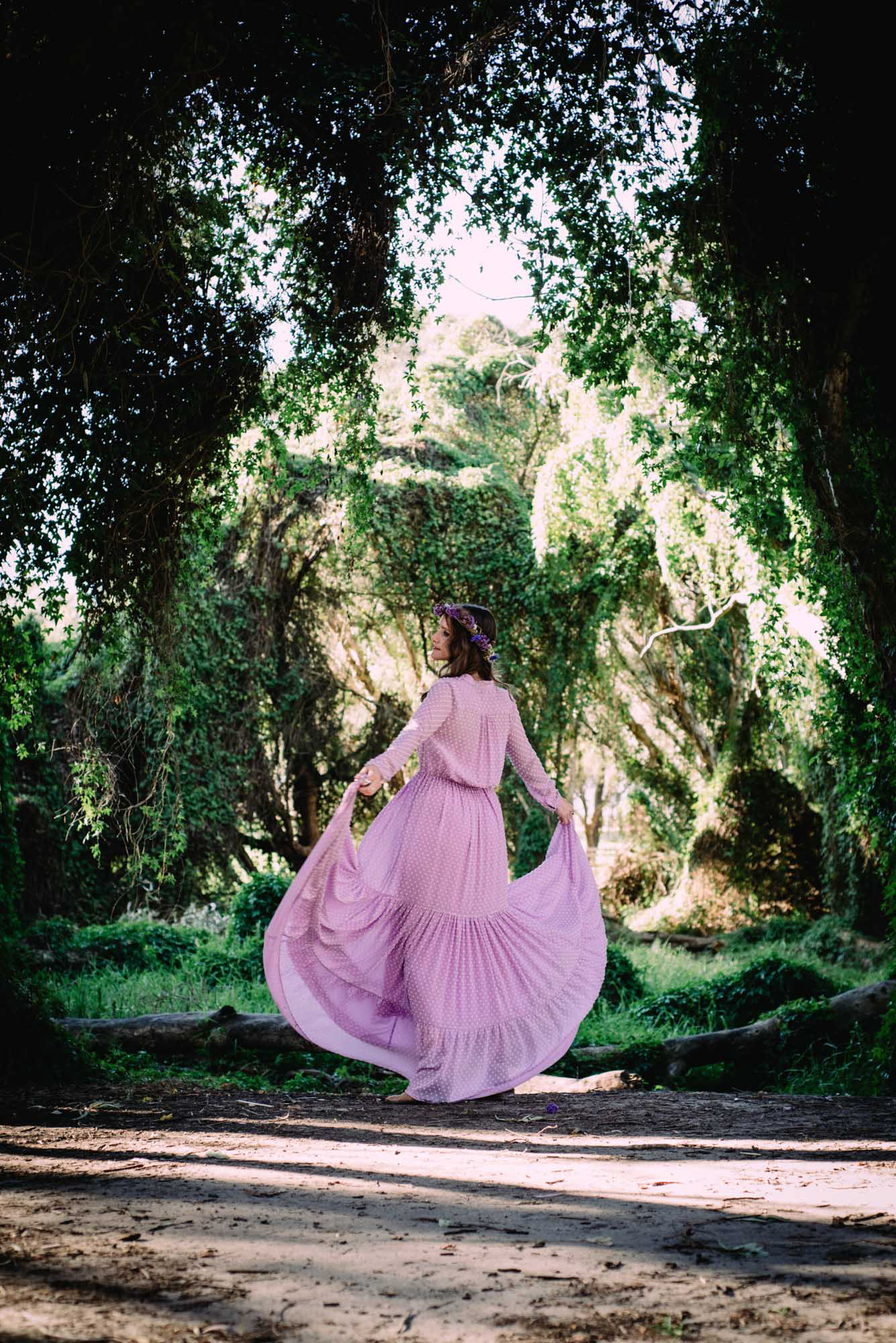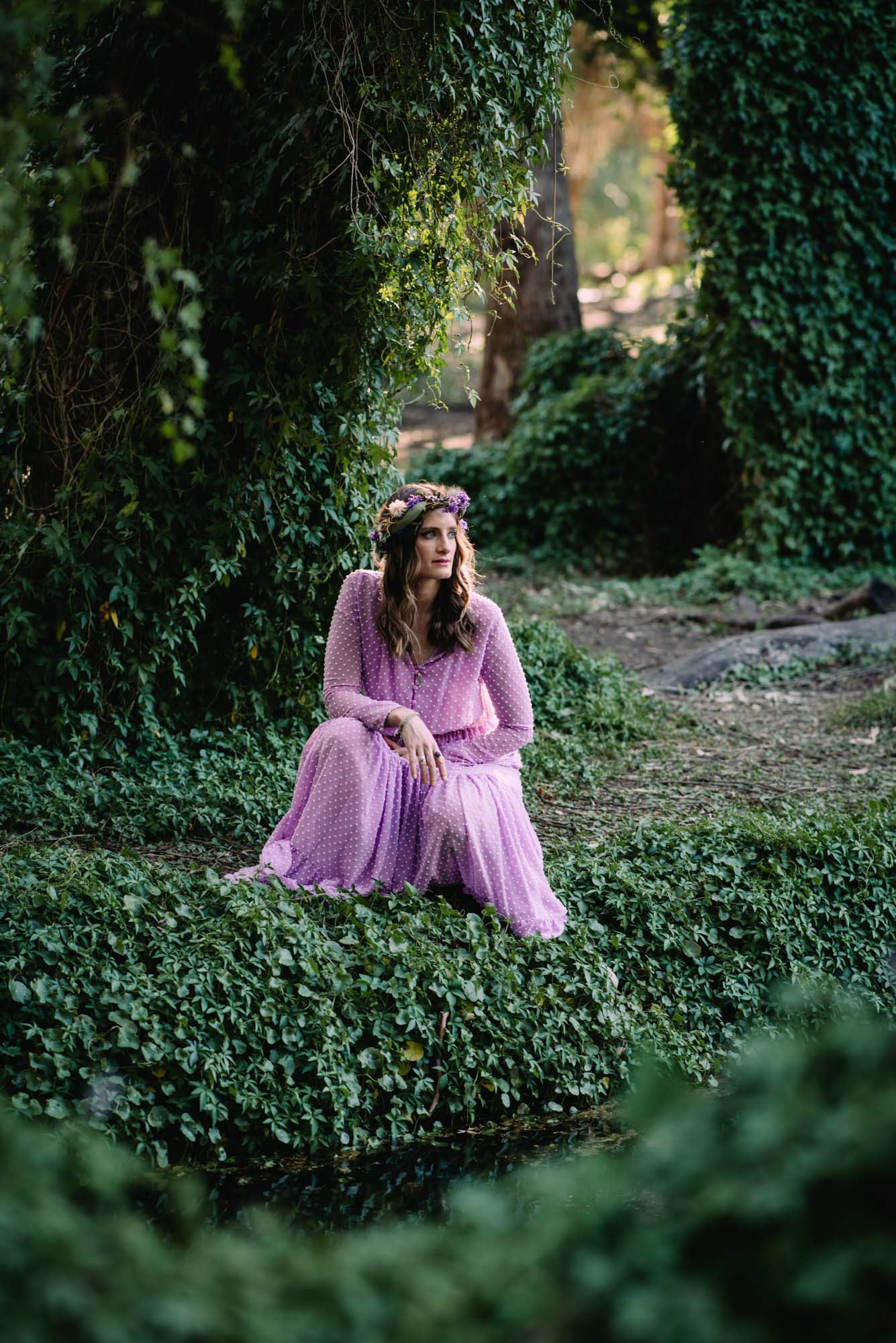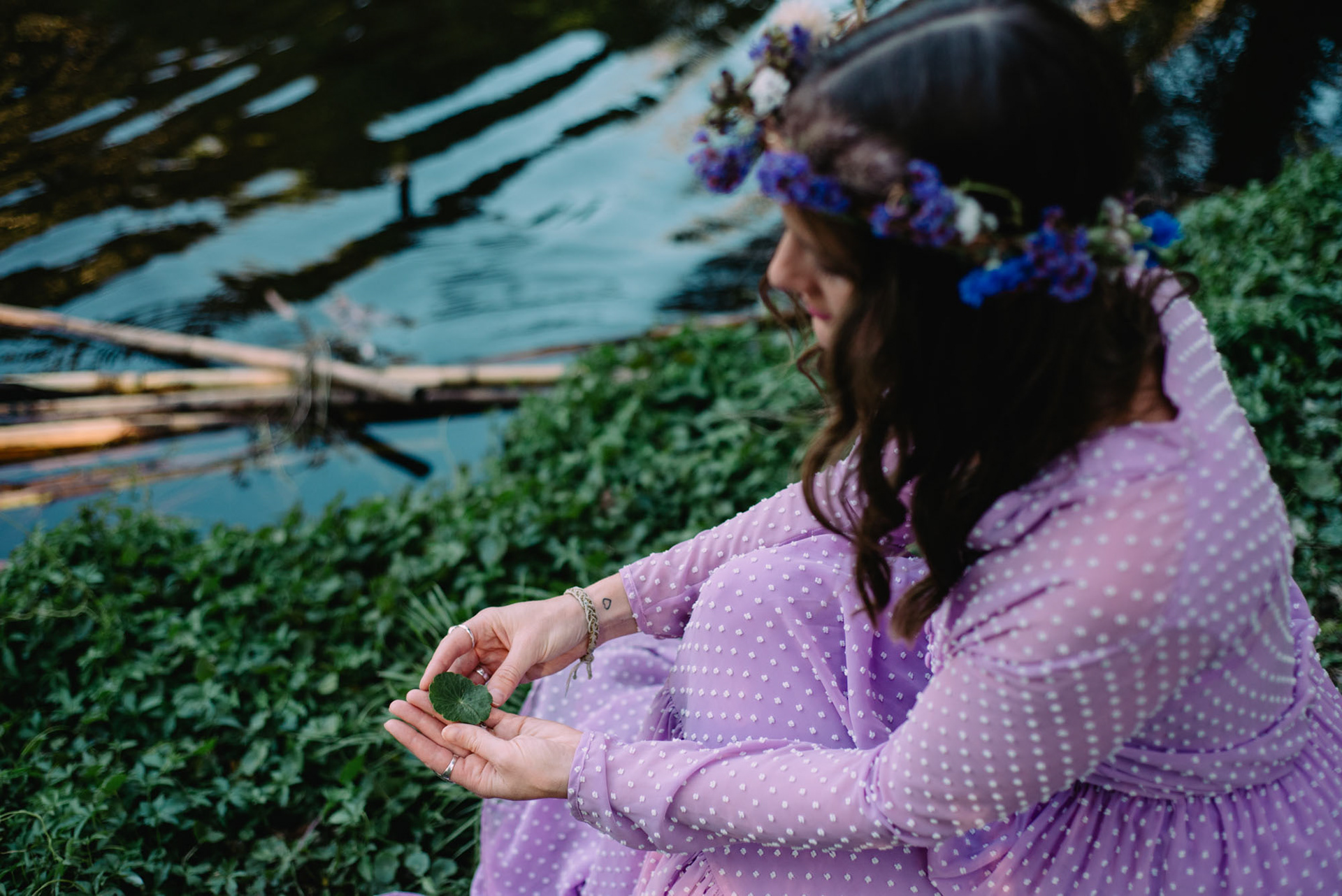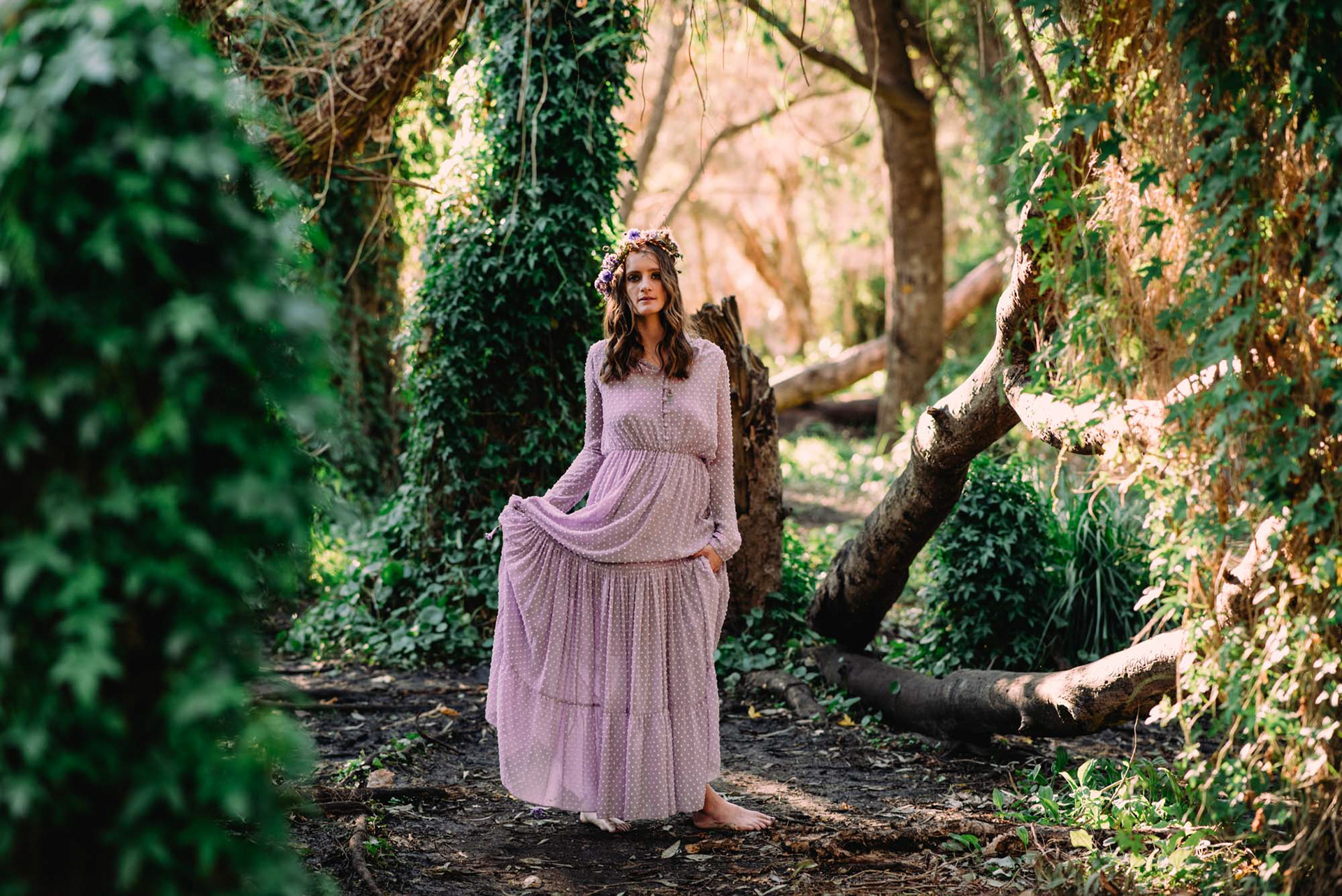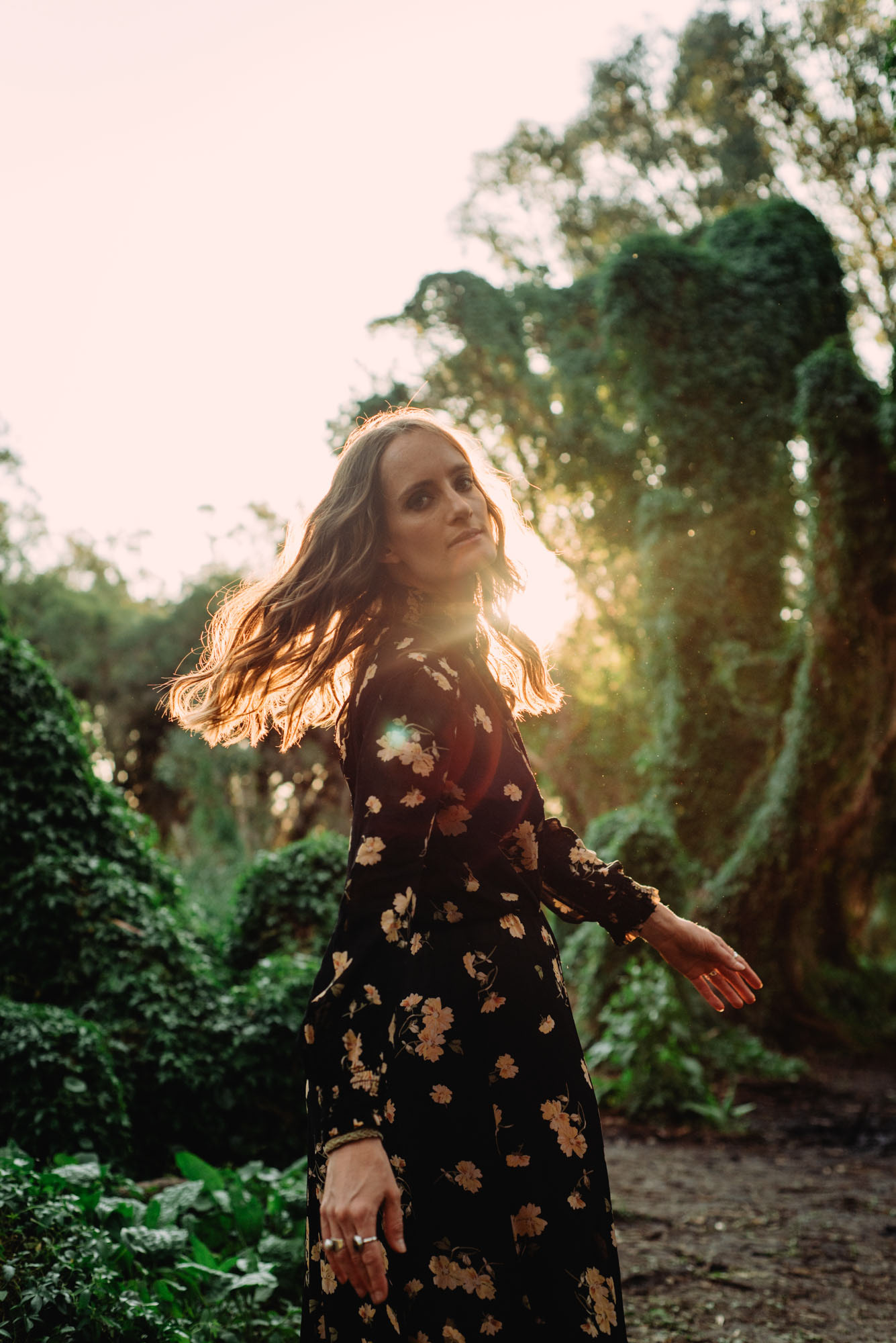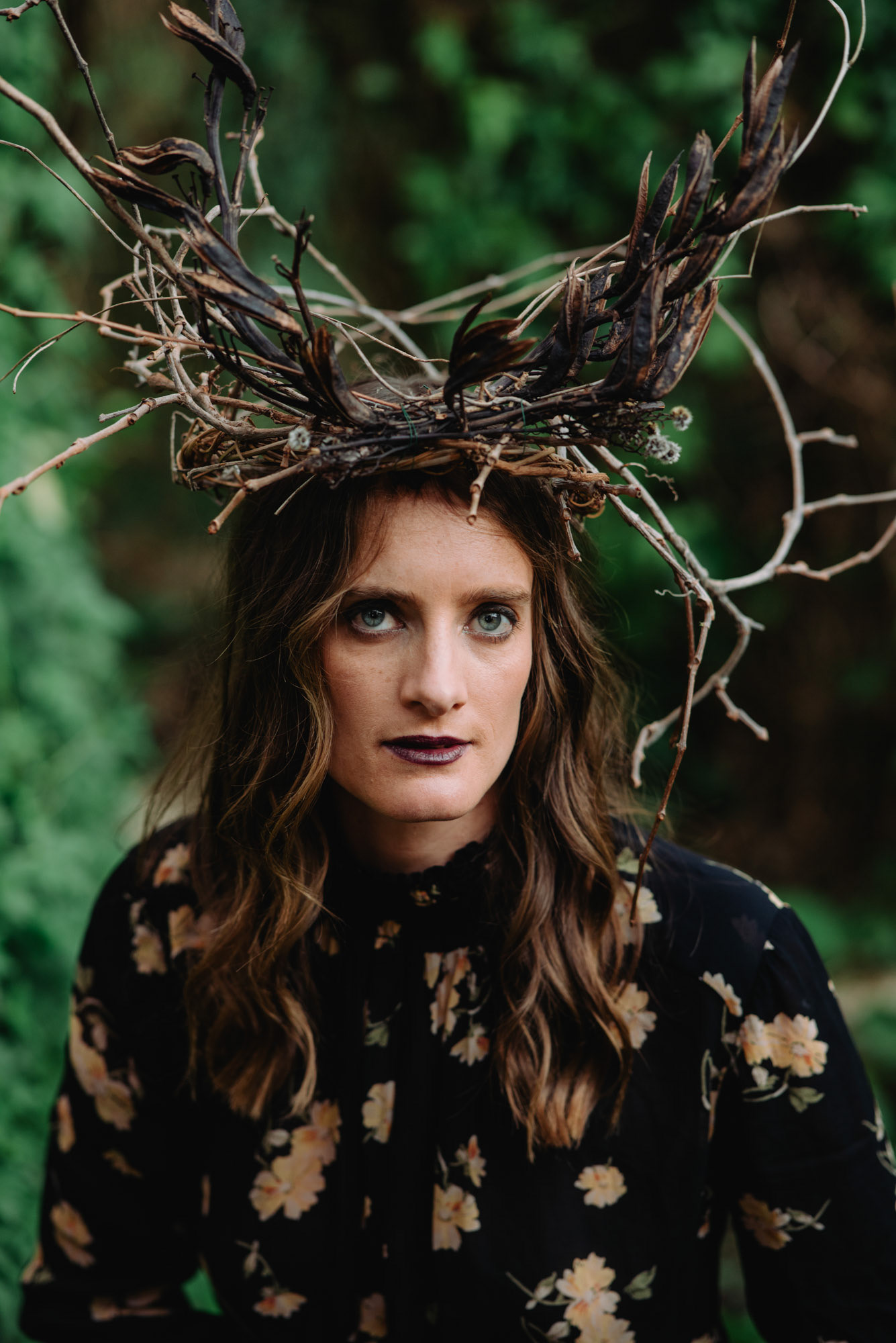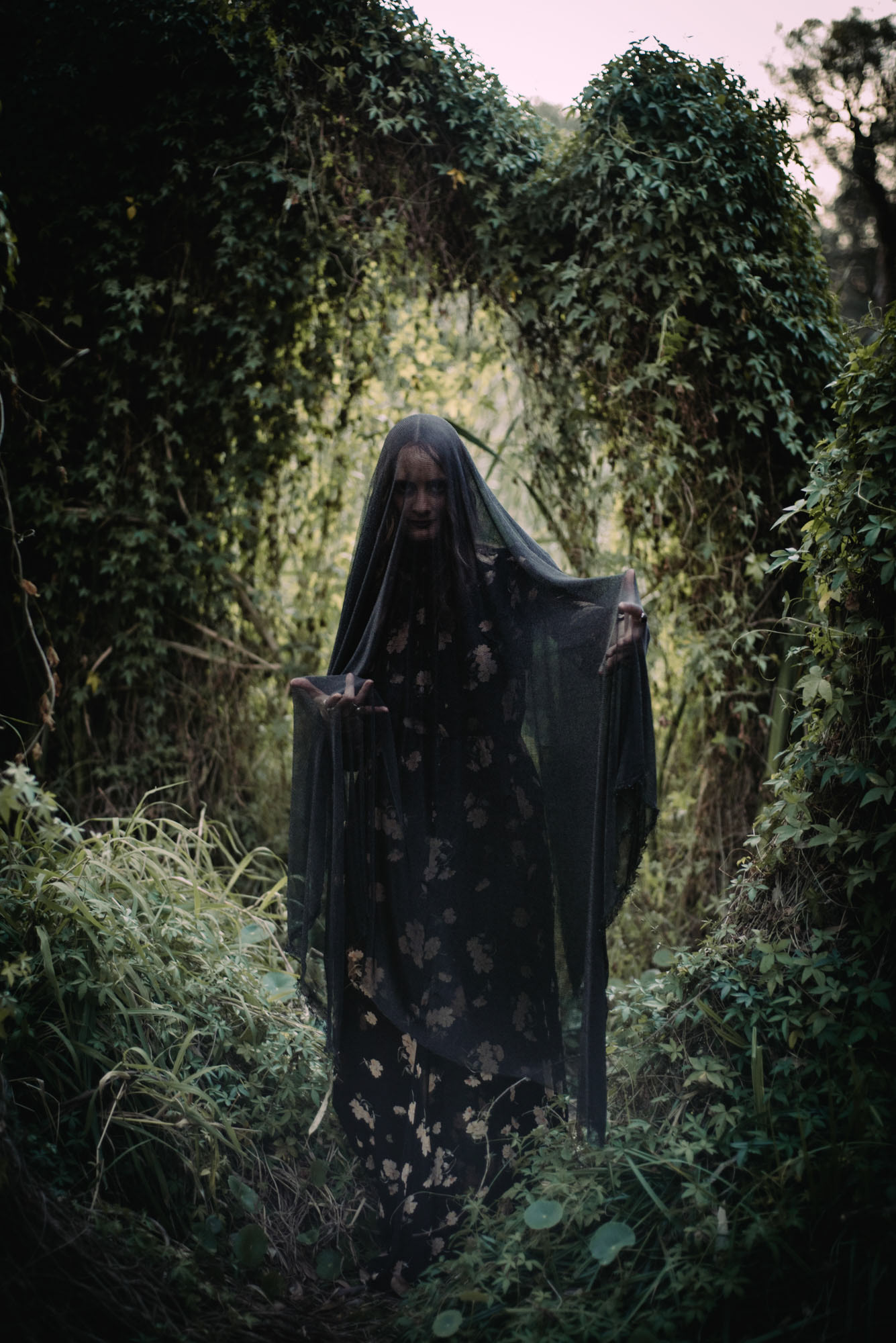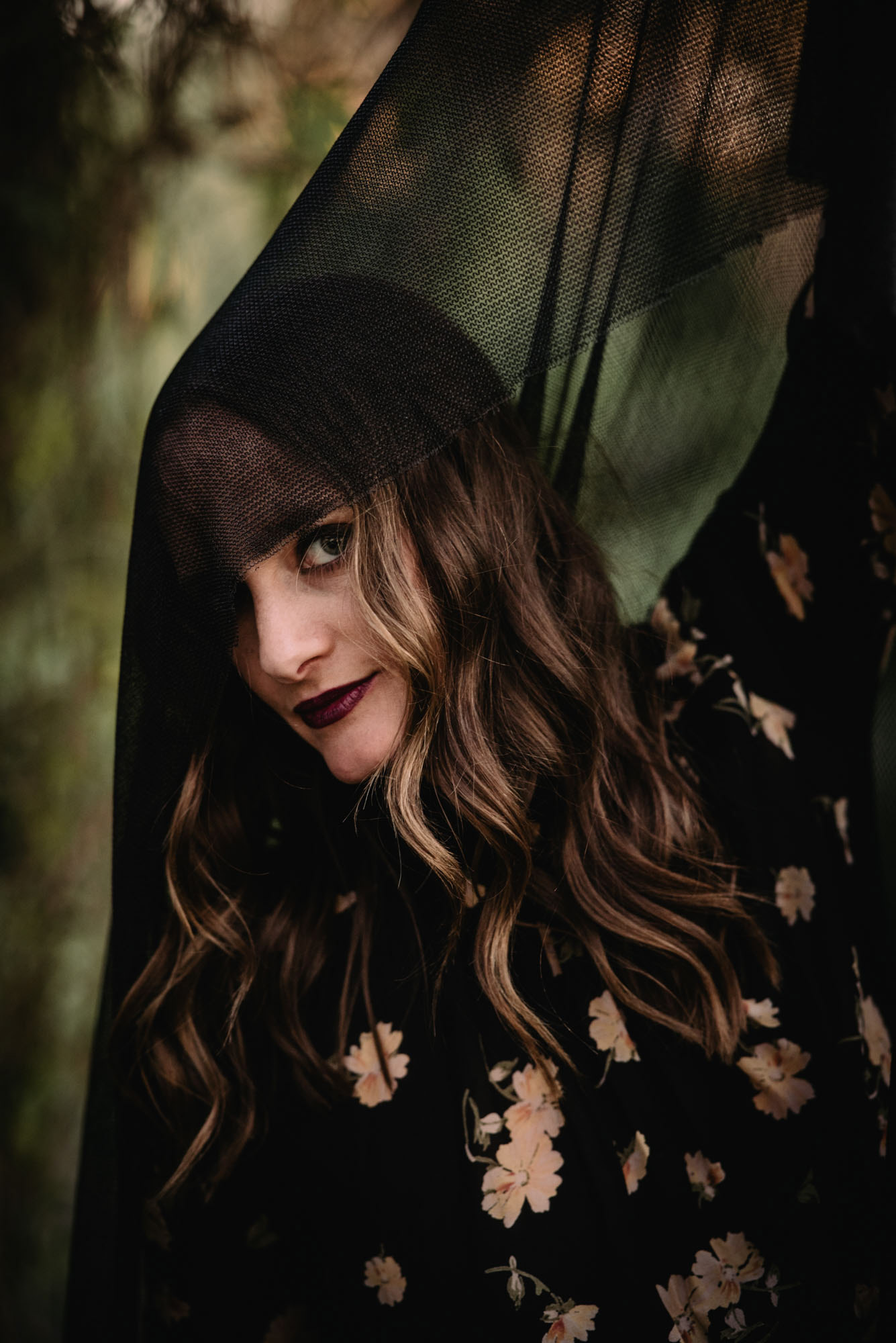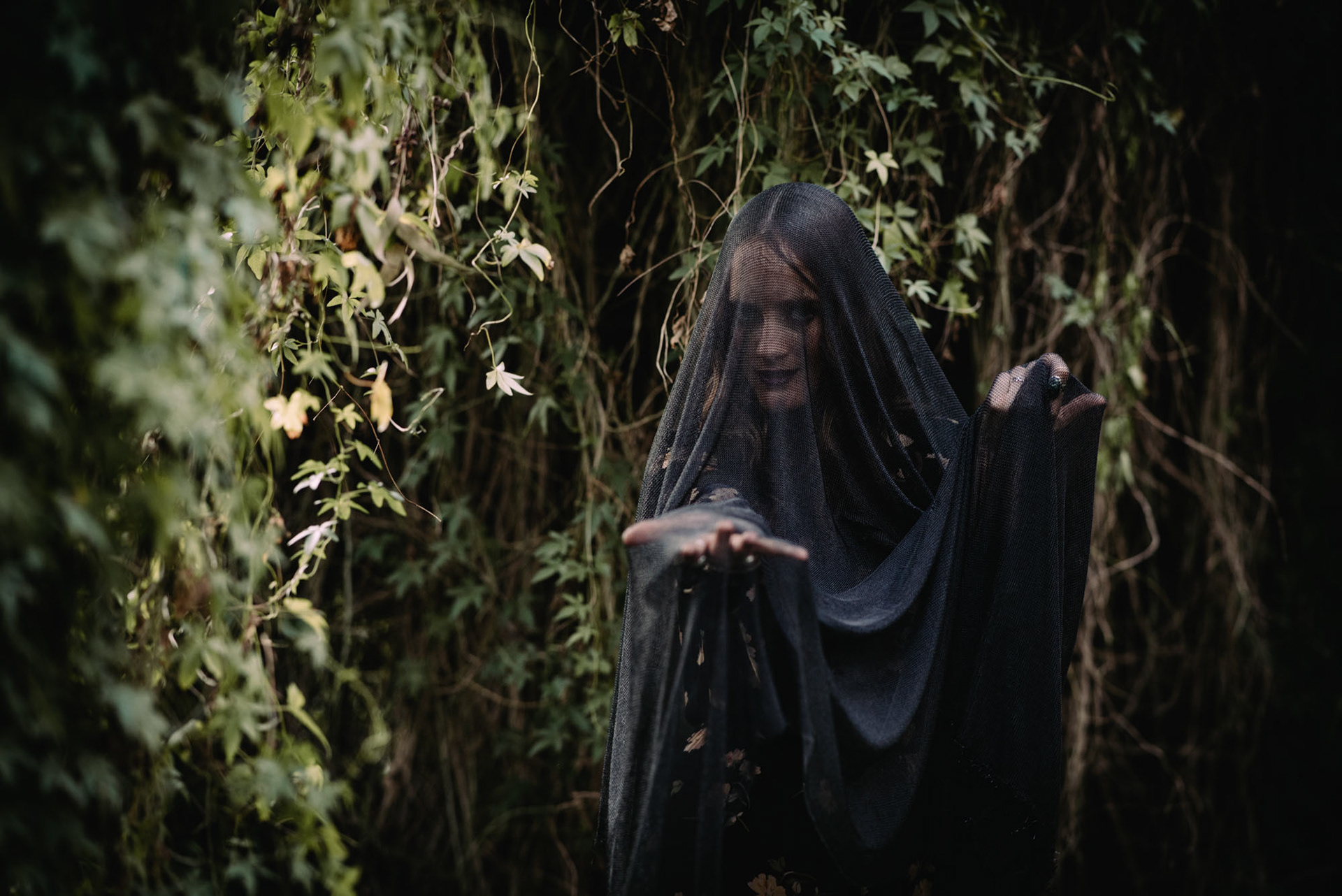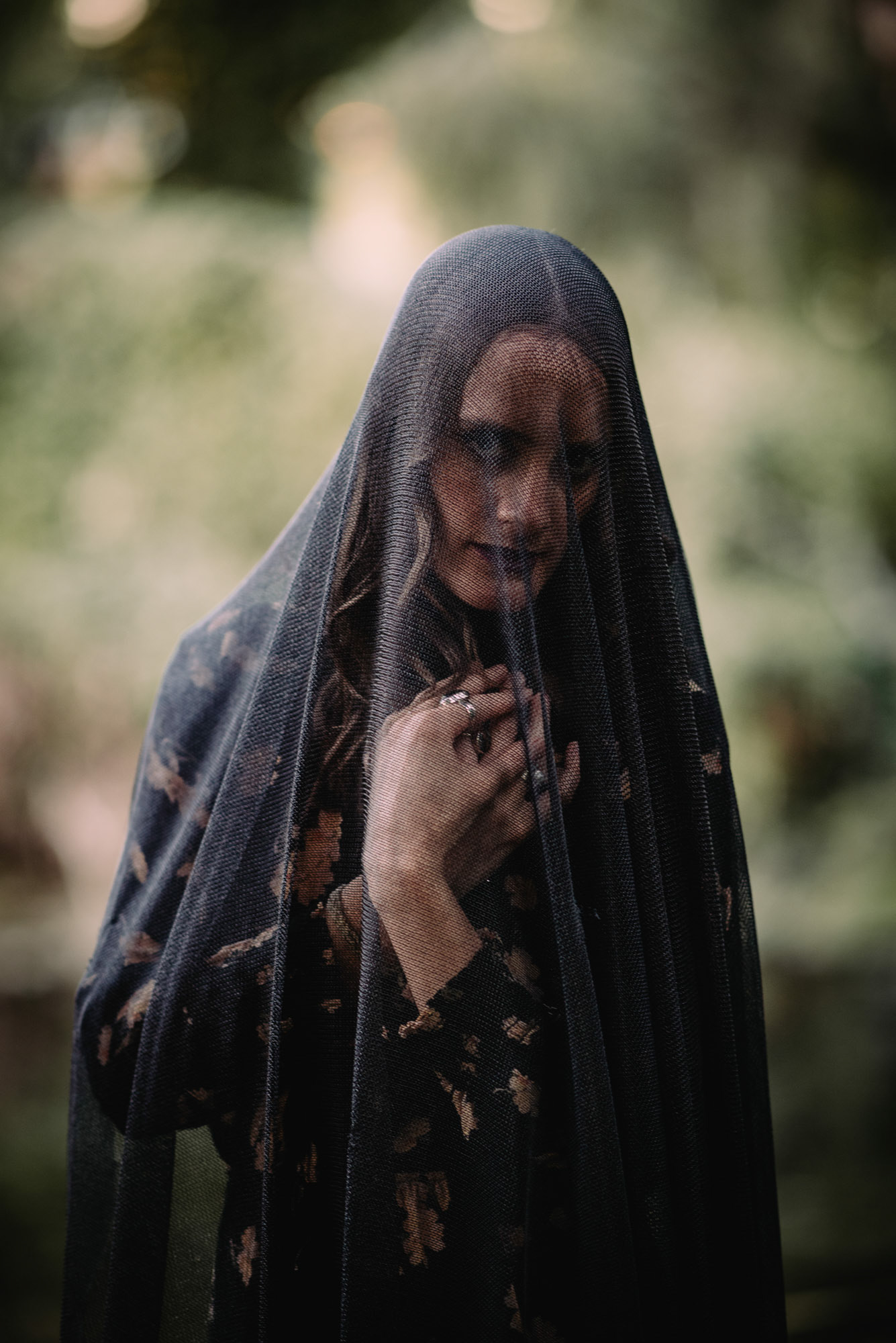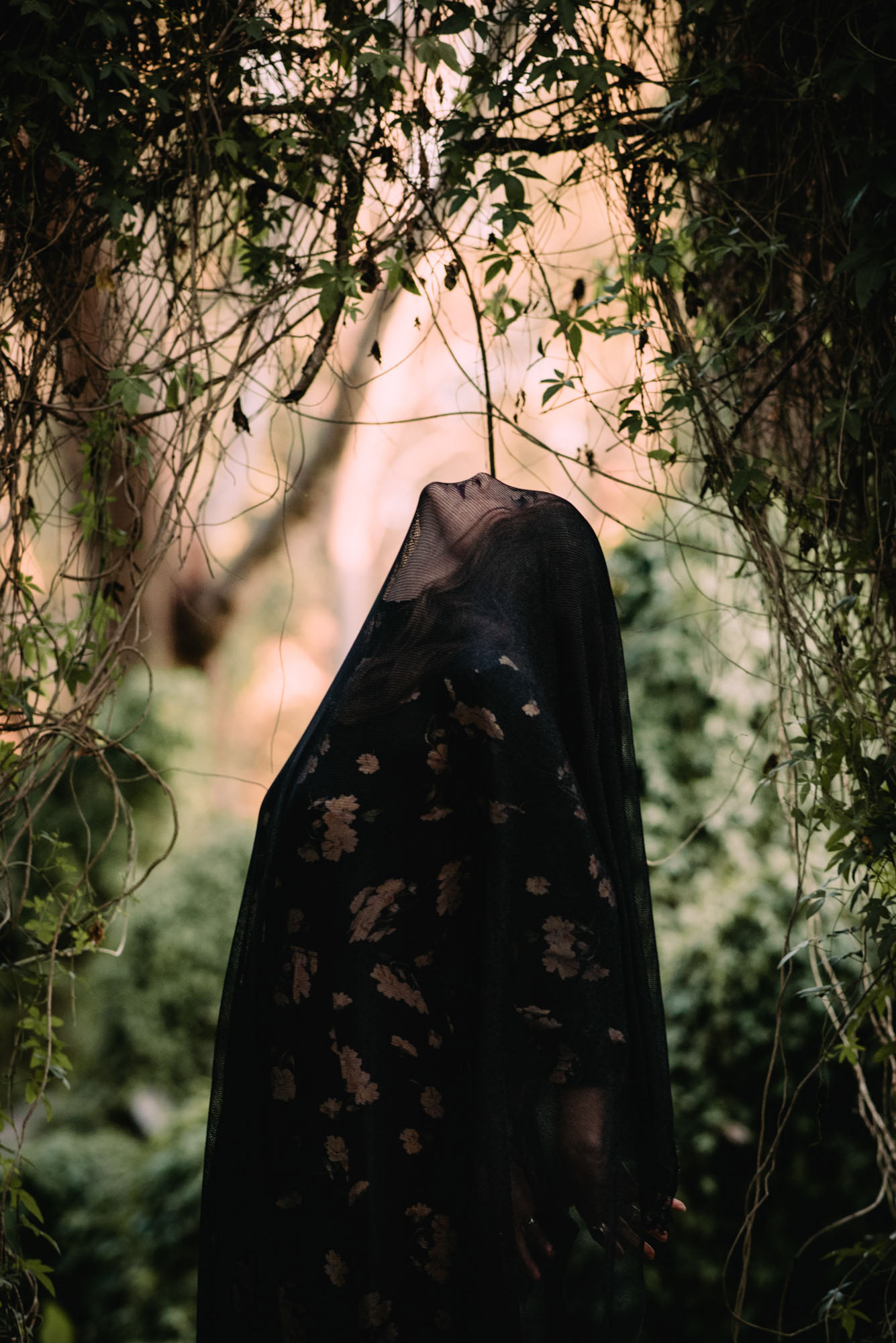 The Men of the West are a dark, behatted choir of blokes who in their musical oeuvre valiantly attempt to redefine the predicament of the modern man while attempting to scale the peaks of pointless grandeur and poignant pathos.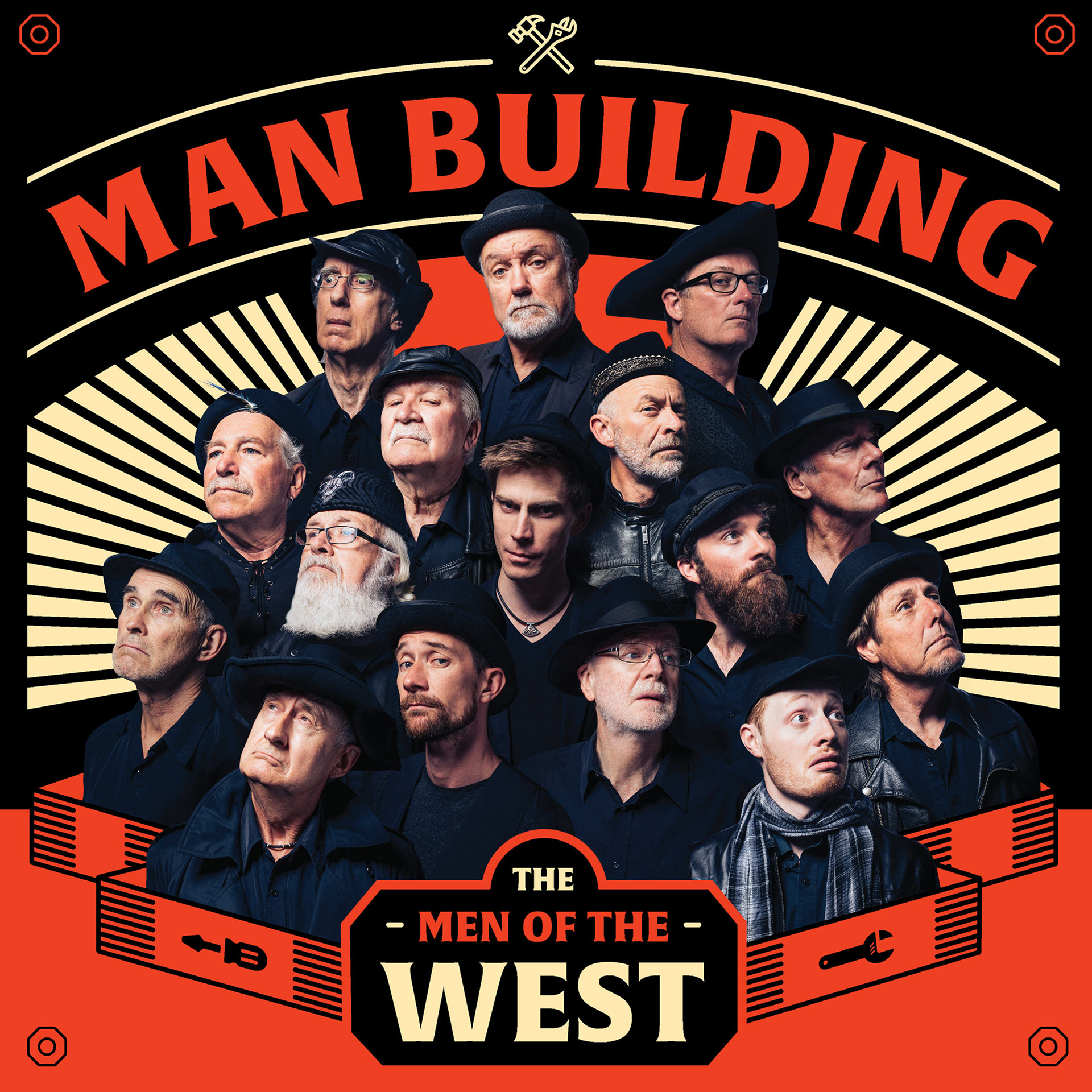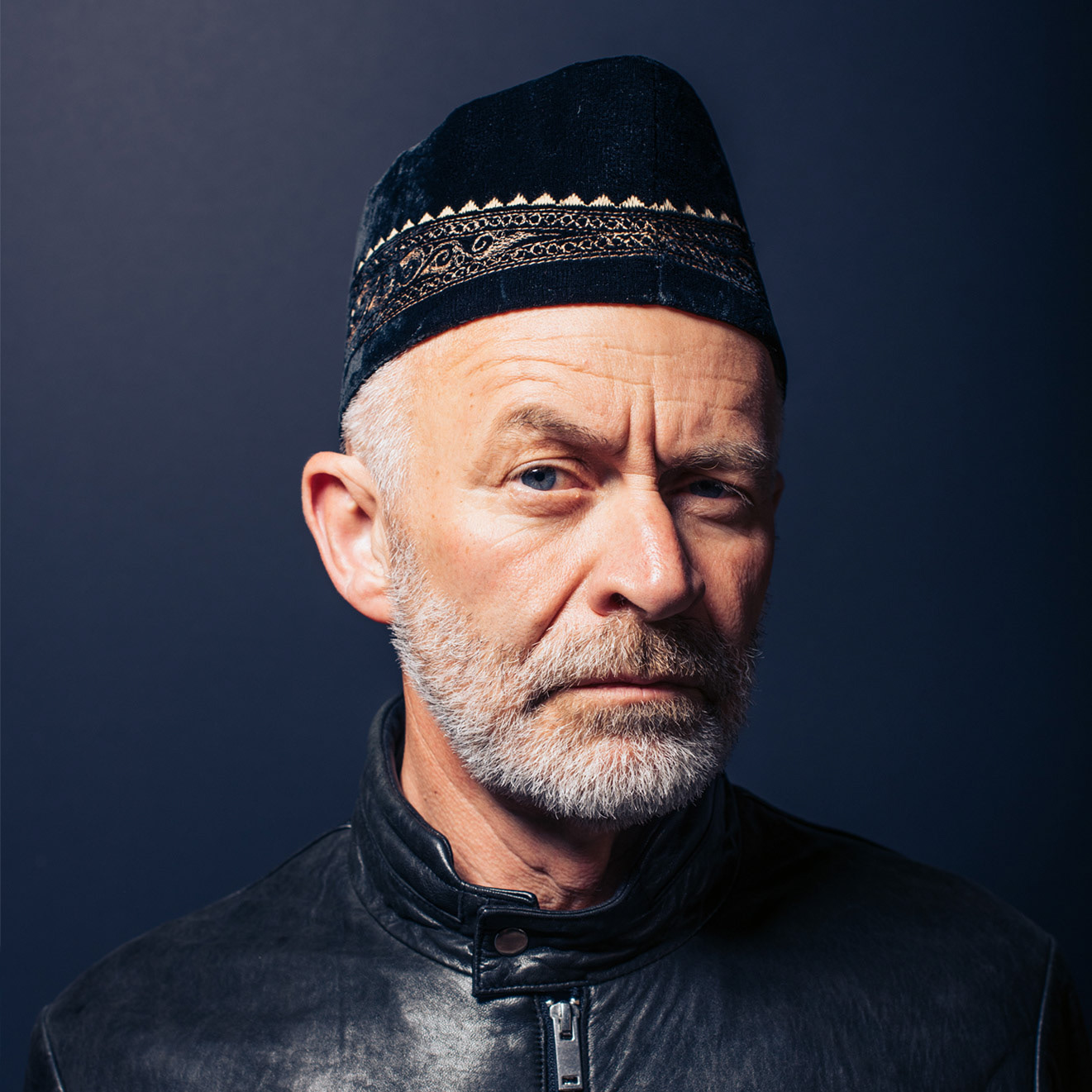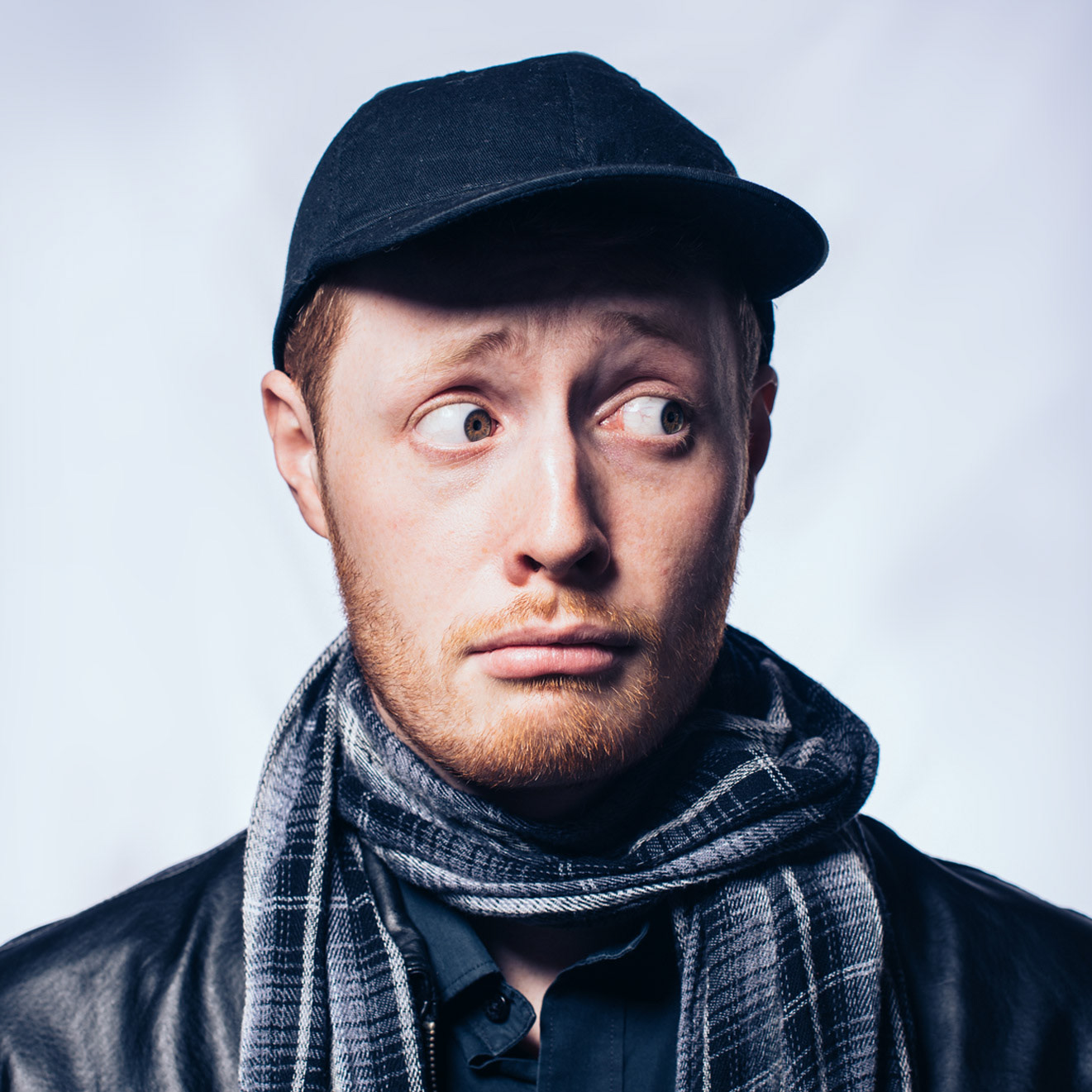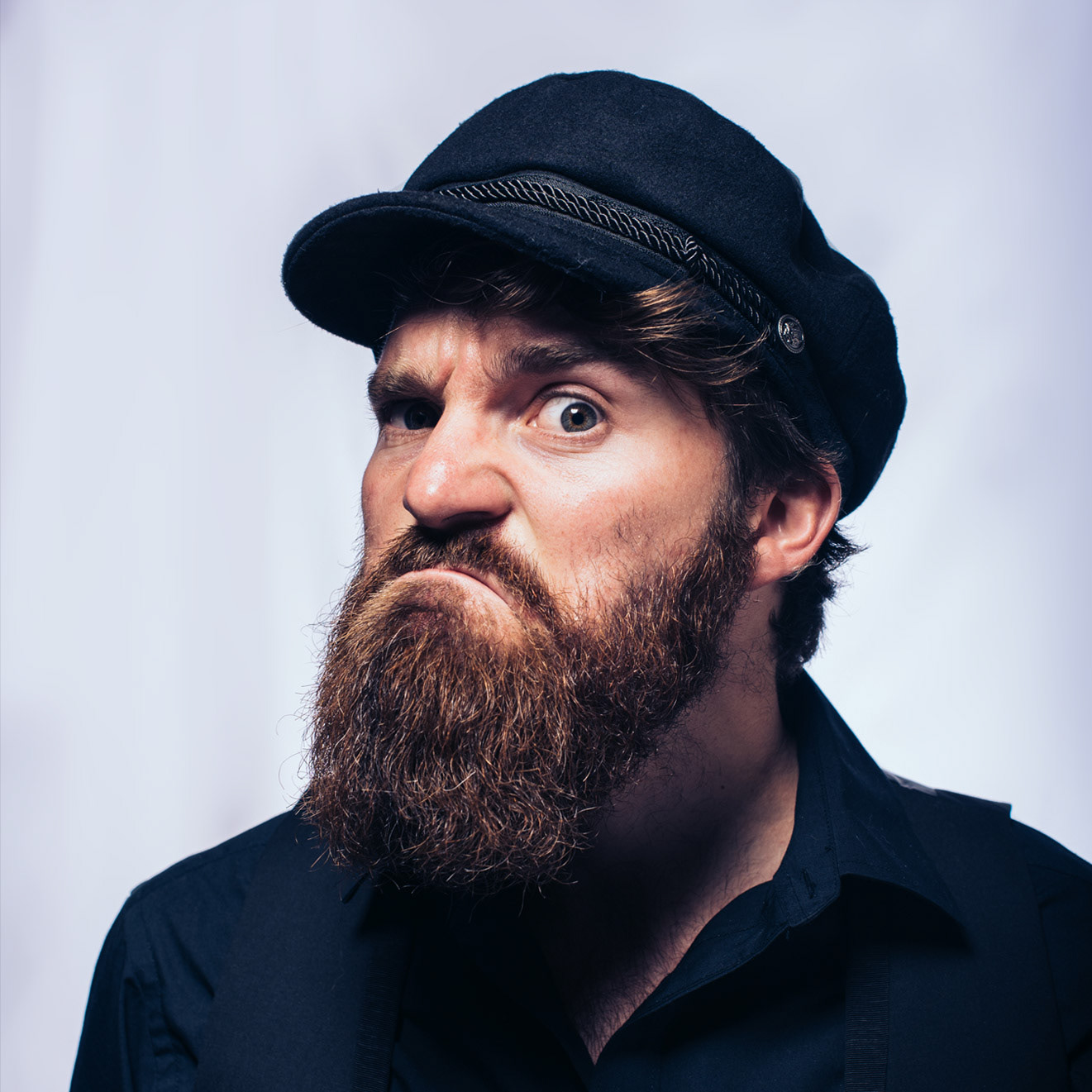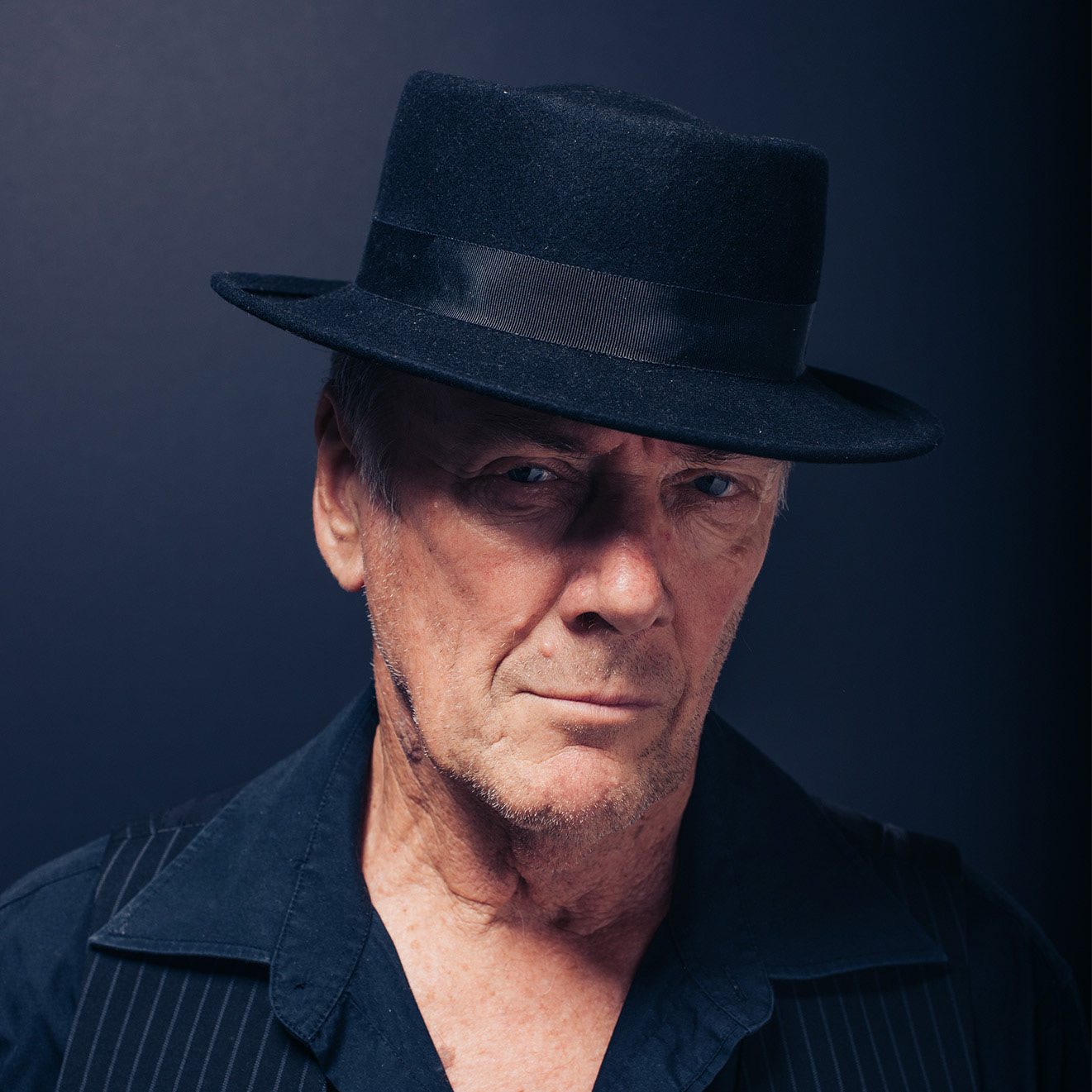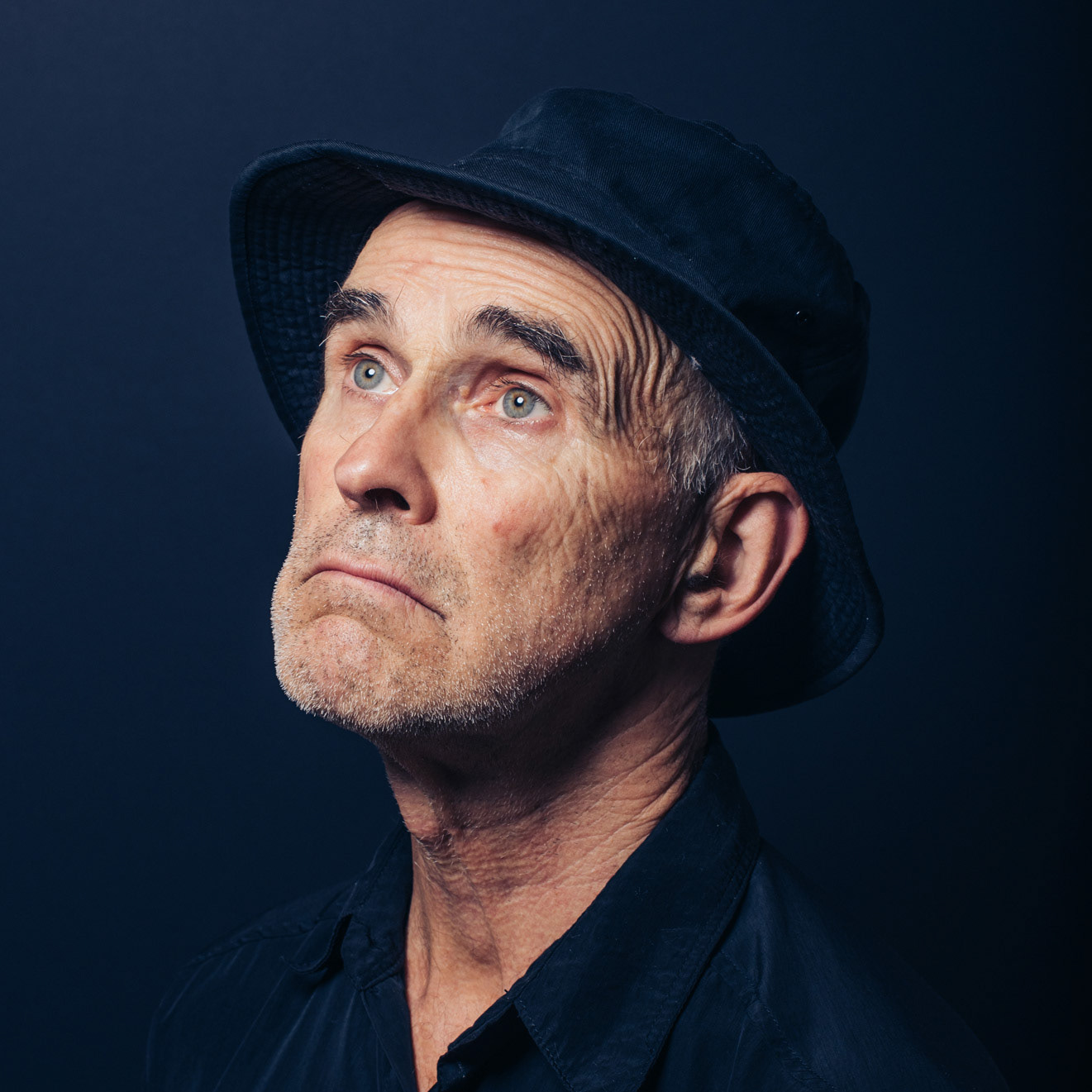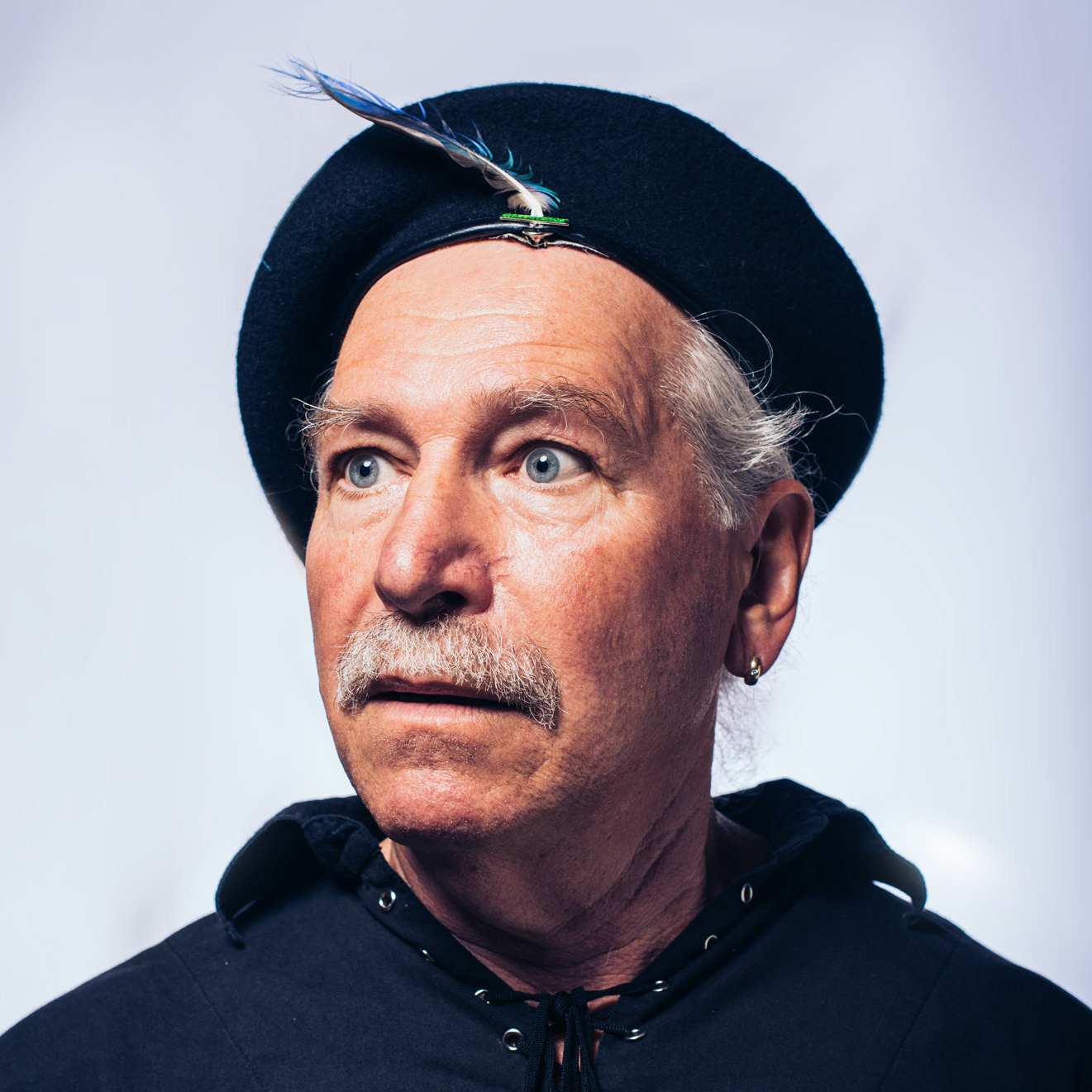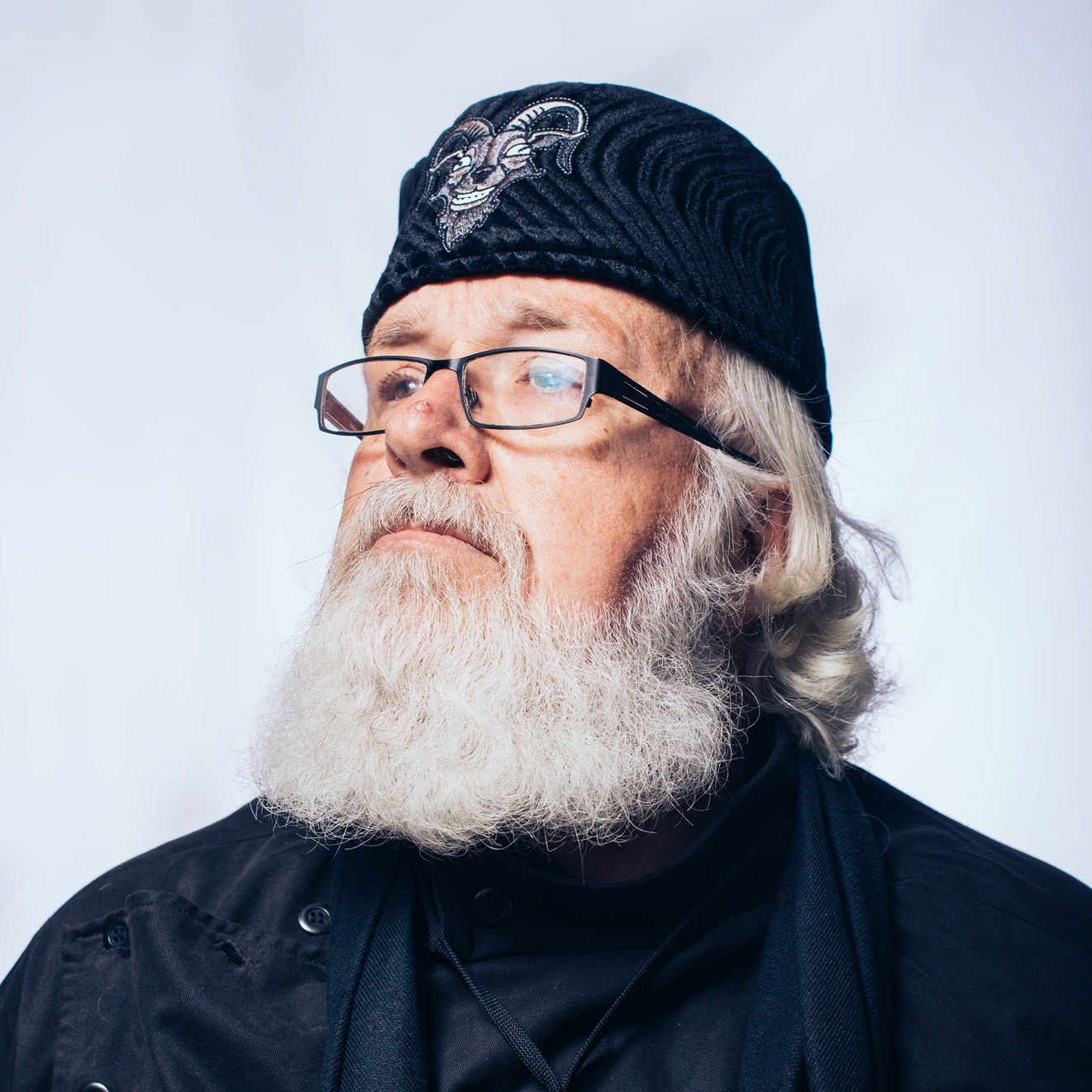 Kathryn Rollins is a multidisciplinary artist and sensual embodiment coach.
We collaborated to create these sensual images of dark beauty.